A 17-year-old vocalist from Clarksville, Tennessee, her name is Haven. She is a cheerleader and attends the local high school. After her performance on April 23, 2023, the young star secured a spot in the top 20 of American Idol's season 21. She has posted a few of her songs online and was lauded for her "style" and "incredible talent" by Judge Katy Perry.
What was the song that Haven Madison sang on American Idol?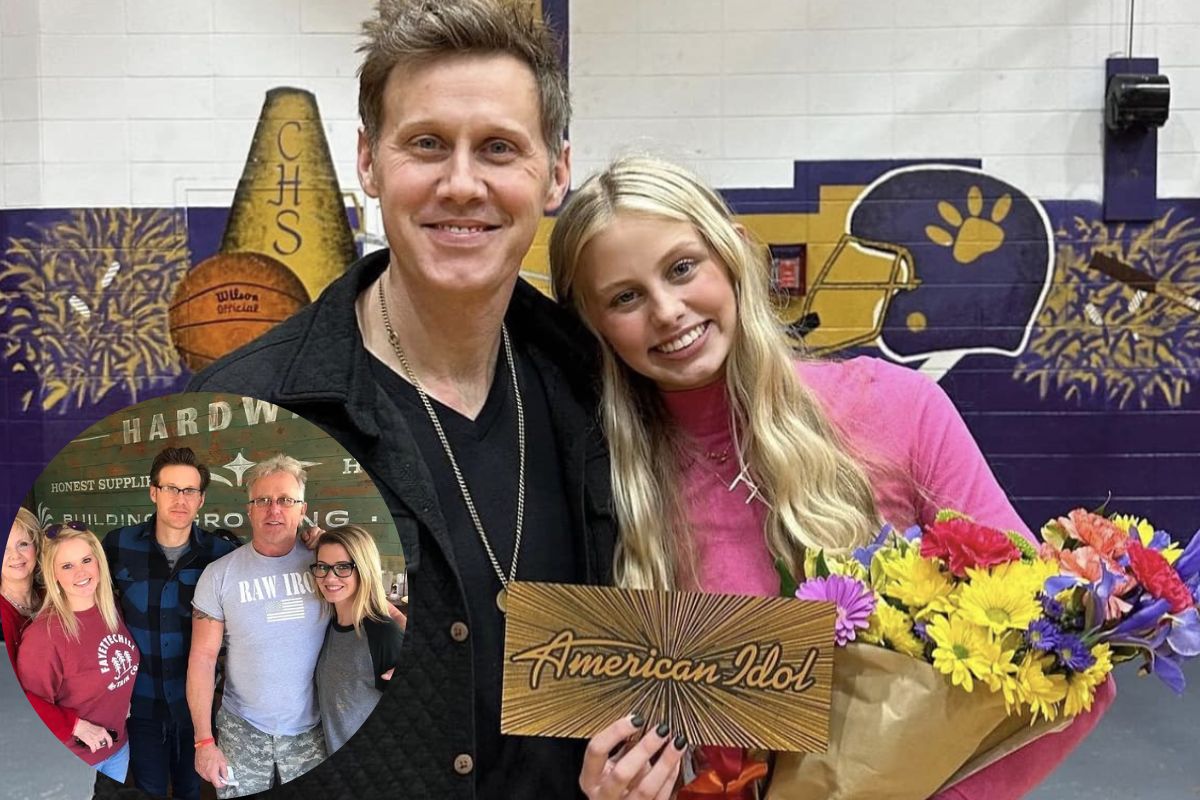 On the show, Haven has sung a few of her original compositions. The judge of the talent competition, Lionel Richie, praised her "incredible" performance of her tune Fifteen during her audition. Her music frequently has a personal touch, and some of her songs deal with rather serious subjects. The singer-songwriter performed Still Need You during Hollywood Week.
You can also read the latest celebrity article below:
The problems of her brother Avery with depression served as inspiration for the song. Haven claimed that she began writing the song as a "last resort" to persuade Avery to "stick around" and because she thought she had no one to talk to about the agony. She has thankfully stated that her brother is currently making a good recovery. Haven sang Mean Girls to enter the Top 20.
Who is Haven Madison's dad Jason Roy?
There are more musicians in Haven's family as well. Jason Roy, her father, sings lead for the Christian rock group Building 429. In 1999, Roy and Scotty Beshears, his former bassist, created the band in Fayetteville, North Carolina. They are well-known for their hits Where I Belong and Fear No More, among others.
Verse 29 of Ephesians chapter four serves as a reference to the band's name. The text in The Bible's New International Version states: "Do not let any unwholesome talk come out of your mouths, but only that which helps edify others in line with their requirements, that it may be of good to those who hear."
You may also view the most recent article About Celebrities below:
In 2019, the band established its independent record label, 3rd Wave Music, under which they disseminate its music. Roy has been there from the start despite numerous lineup changes. At her audition, he also played guitar to support his daughter as she sang Fifteen.
Stay Connected With newscatchy.com