In a significant move, the Biden administration has declared the automatic forgiveness of $39 billion in student debt for more than 800,000 borrowers. This relief comes as a result of necessary fixes to the income-driven repayment plans within the student loan system. With this announcement, the administration aims to rectify the shortcomings that previously prevented borrowers from progressing towards debt forgiveness.
The income-driven repayment plans offer borrowers the opportunity to have their remaining debt canceled by the government after making payments for either 20 or 25 years, depending on their loan and plan type. However, the Biden administration identified flaws in the system that failed to accurately track borrowers' progress towards forgiveness, thus necessitating corrective action.
Addressing System Failures
U.S. Secretary of Education Miguel Cardona emphasized the long-standing issue of borrowers falling through the cracks of a broken system that inadequately monitored their journey towards debt relief. By counting payments made by borrowers during certain deferments, forbearances, and partial or late payments, the administration aims to ensure that individuals are rightfully brought closer to achieving forgiveness.
While this forgiveness is a monumental victory for borrowers, it is crucial to acknowledge that it merely provides the relief they were entitled to all along. Persis Yu, Deputy Executive Director at the Student Borrower Protection Center, highlighted that the action benefits over 804,000 individuals but underscores the failures of a dysfunctional student loan system. This momentous step is just the beginning, as countless working people continue to suffer due to a flawed system.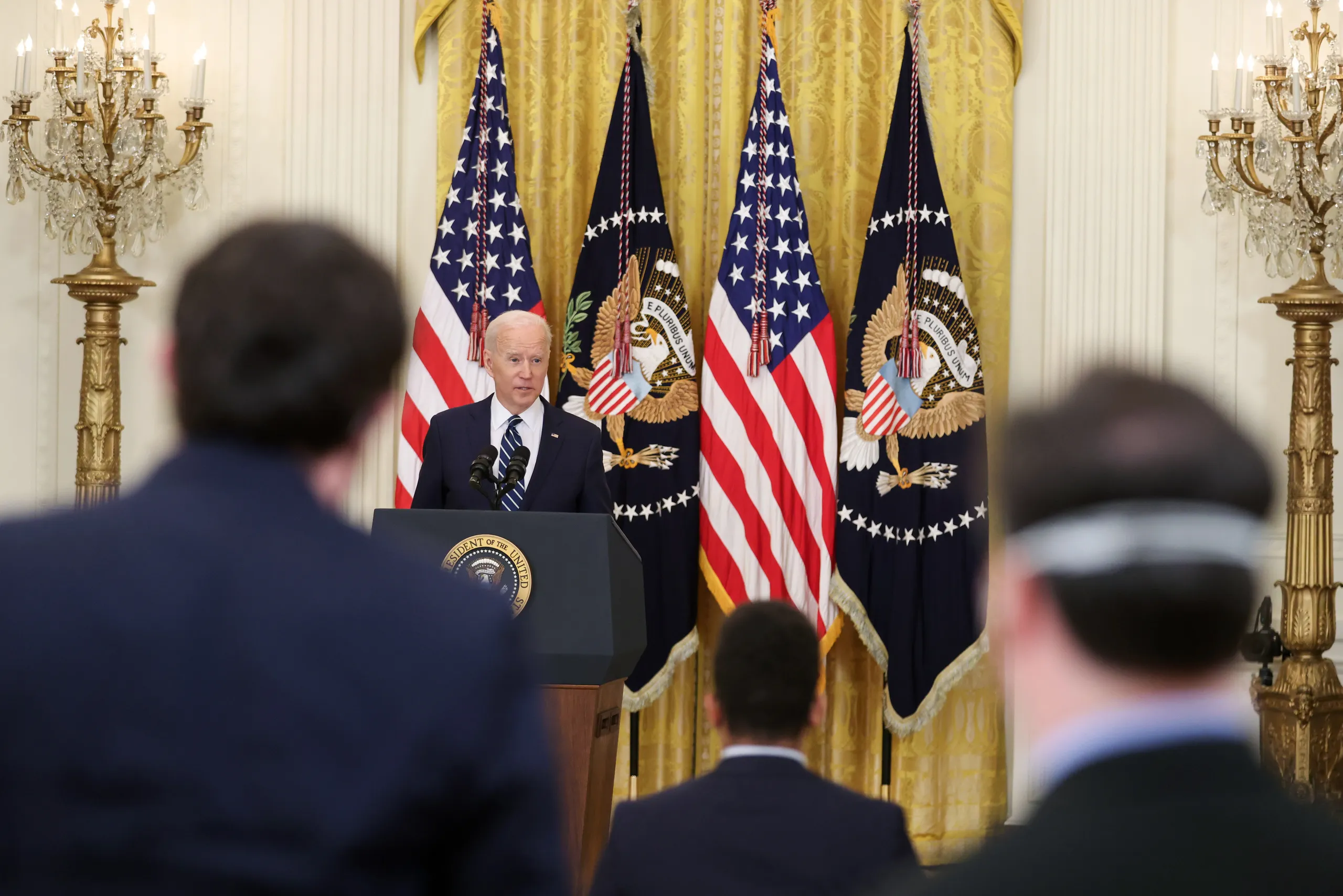 Do you know that the Los Angeles County Medical Examiner's Office ruled that Lisa Marie Presley, the only child of rock 'n' roll legend Elvis Presley, died of a minor intestinal obstruction? Presley died on January 12 after being transported to a hospital in Southern California, per her mother, who announced her departure later that day:
The announcement arrives shortly after the Supreme Court invalidated President Joe Biden's ambitious student loan forgiveness plan, which aimed to provide relief to approximately 37 million borrowers. Despite this setback, the Education Department will now proceed to notify eligible borrowers in the coming days, ensuring they are aware of the debt forgiveness they are entitled to receive.
We invite you to share your thoughts on this development. Do you believe the student loan system requires further reform? How do you think this forgiveness will impact borrowers and the wider society? Please leave your comments below, and let your voice be heard.