Christopher Nolan has no intention of requesting another actor put on a cape in his films. After helming The Dark Knight trilogy, the 52-year-old director of Oppenheimer stated that he has no desire to direct another superhero film.
During a rapid-fire round of questions in an interview with YouTuber HugoDécrypte, Nolan was asked if he would ever create another superhero film following his Batman films. "No," responded Nolan.
Nolan also stated that he would never create a television series and declined to make a Star Wars film. Nevertheless, he stated that he intends to continue producing films in ten years.
Batman Begins, starring Christian Bale as the caped crusader, kicked off the Dark Knight trilogy in 2005. The franchise continued with 2008's The Dark Knight and 2012's The Dark Knight Rises. Bale, 49, has stated in the past that he would not portray Batman again unless Nolan directed.
Bale told ScreenRant last year –
"I had a pact with Chris Nolan."

"We said, 'Hey, look. Let's make three films, if we're lucky enough to get to do that. And then let's walk away. Let's not linger too long.' In my mind, it would be something if Chris Nolan ever said to himself, 'You know what, I've got another story to tell.' And if he wished to tell that story with me, I'd be in."
Nolan has transitioned from superhero films to historical dramas like Dunkirk and original science fiction films like Interstellar since leaving the superhero genre. His most recent film is Oppenheimer, starring Cillian Murphy as J. Robert Oppenheimer, the theoretical physicist who was instrumental in the development of the first nuclear weapons used during World War II.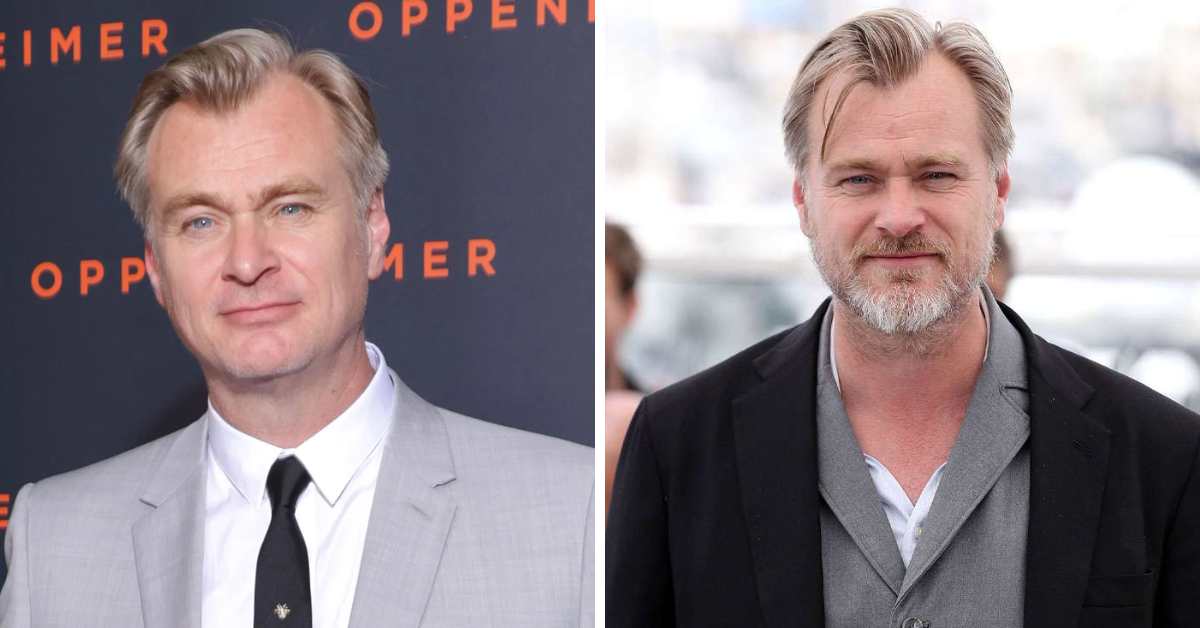 Do you know that Jason Aldean's representative has stated that he will reschedule a concert that was cut short due to heat exhaustion on stage? After racing off stage on Saturday (15 July) with "a combination of dehydration and just heat exhaustion," Aldean later announced that he was "doing fine":
Emily Blunt portrays Katherine Oppenheimer, Matt Damon portrays Lieutenant General Leslie Groves, Robert Downey Jr. portrays U.S. Atomic Energy Commission Chairman Lewis Strauss, and Florence Pugh portrays Jean Tatlock.
At the Oppenheimer premiere in London Downey said –
"Just going to flat out say it: This is the best film I've ever been in."

"I cannot wait for you all to experience it."
The three-hour epic, according to the Iron Man actor, "transcends" all expectations.
"This is what a summer blockbuster, when I was growing up, used to be."

"It just kind of, like, changed your life. But again, you know, it's why Chris Nolan is who he is."
Murphy, 47, previously portrayed the Batman adversary Scarecrow while working with Nolan on The Dark Knight films. In addition, he appeared in Inception and Dunkirk. According to the actor, the day Nolan requested him to portray Oppenheimer was "one of the best days of my life."
He said in a roundtable conversation with Nolan –
"I'll always turn up for Chris, no matter what the part is, but, secretly, it's a dream to play a lead part. The thing was, I had no idea."

"There was no preamble or anything, I just got the call. So it was incredibly exciting, and daunting, and terrifying, all at the same time."
On July 21, Oppenheimer debuts in U.S. theaters. Whether it's Christopher Nolan's future projects, exclusive interviews with your favorite actors, or upcoming movie releases, we've got you covered. Don't miss out on the exciting updates and insights into the world of entertainment.
Stay updated with the latest news and stories from the world of cinema by bookmarking our site. Keep visiting our site for all the latest buzz and bookmark us for a front-row seat to the world of film.