When will Hellbound Season 2 come out? Netflix is already making the second season of the Korean drama Hellbound. Soompi said that Netflix had released a short video along with the news that the horror/dark fantasy show Hellbound will be back for a second season.
In November 2021, you could watch all six episodes of the popular drama on the platform. At the 2021 Toronto International Film Festival, the first episode of Season 1 was shown for the first time.
This was the first time a Korean drama was shown at the festival. Fans were left wanting more when Season 1 ended on a cliffhanger. Let's find out everything there is to know about Hellbound's second season.
When Will The Second Season Of Hellbound Come Out?
On November 19, 2021, Season 1 of "Hellbound" became available to stream. The season only had six episodes, but they were all action-packed and left people wanting more.
There is no official date for when the second season of "Hellbound" will come out, but the first season left a lot of questions unanswered, so it seems likely that the creators had a second season in mind. This means that filming might not start until the end of 2023 or the beginning of 2024.
Hellbound Season 2: Plot
There are no hints about what a second season might be like, but the end of Season 1 gives us a good idea of where the horror show might go. At the end of the season, the camera zooms in on the burned body of Park Jeong JA (Kim Shin-rok).
She died early in the season, and the New Truth Society told everyone about it to scare them into joining their cause. She looked like she was dead for sure, but then she came back to life.
It's an interesting twist because it makes us think that death from the monsters might not be as final as we thought at first. There may be a way to bring people back to life, which could give people the hope they need to stop these terrible things from happening.
The main focus of the first season was on how people dealt with the new threat. Is it possible that we'll learn more about the creatures and why they suddenly decided to kill everyone?
Who Will Appear In The Cast Of Hellbound 2?
In the Netflix show "Hellbound," the characters are very different from each other. Some people become obsessed with mysterious beings from other worlds, while others try to weaken the power of the cult organization.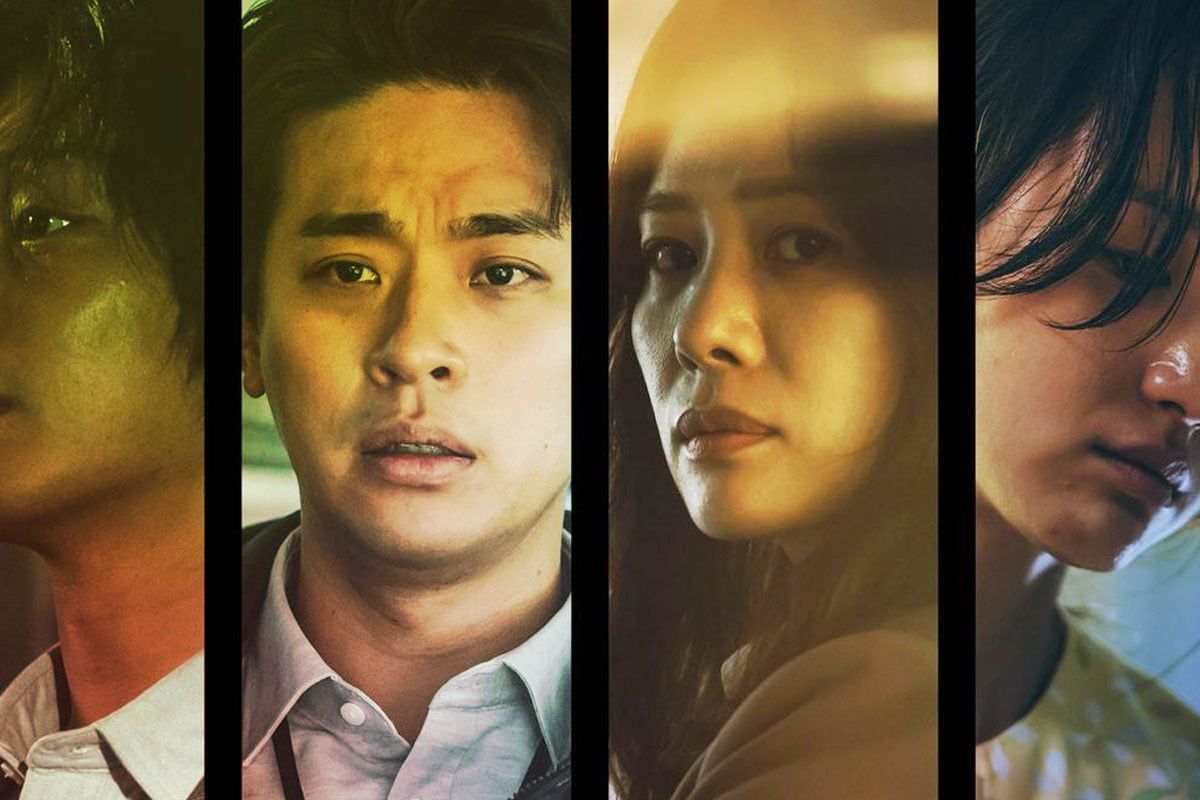 Jin Kyeong-hoon (Yang Ik-June), Bae Young-Jae (Park Jeong-min), Song So-Hyun (Won Jin-ah), Min Hye-jin (Kim Hyun-Joo), and Jeong Jin-soo would all be good choices for a second season of "Hellbound" because they each bring something different to the table (Yoo Ah-in). Since demons need to eat a lot of fresh blood, Season 2 of "Hellbound" will also have a lot of new characters.
Read Also:-
Hellbound Season 2: Announcement
The 45-second video is a repeat of the last episode's ending, so it doesn't say much about what fans will see in the second season, but it's enough to get fans excited and hyped.
In recent years, Korean dramas have done very well on Netflix. In September 2021, the Netflix original Squid Game will be the first big hit. Other popular action-packed Korean dramas include All of Us Are Dead, which is about a zombie apocalypse in 2022, and Sweet Home, which is a horror show. Both of these shows were renewed for a second season.
Where Can I Watch Hellbound Season 2?
The first season of Hellbound is available on Netflix. Season 2 hasn't been given a release date yet.
till then, keep yourself updated with all the latest news from our website newscatchy.com.