Brody Jenner is paving his own way as a parent, consciously choosing to depart from the parenting style he experienced from his own father, Caitlyn Jenner.
Expressing his enthusiasm about fatherhood, Brody, aged 39, conveyed his determination to break away from his past. In a YouTube video released on August 10, he shared, "I think that what I'm most excited about [being a dad] is doing things differently than my father did. Growing up I didn't have the greatest relationship with then-Bruce [now Caitlyn Jenner]. [Caitlyn] wasn't really around for me growing up. So I think that just doing the exact opposite, being the absolute best father I could possibly be and getting ready for the journey and just so very excited."
Brody, the youngest son of Caitlyn Jenner, 73, and Linda Thompson, highlighted his eagerness to be an active participant in his daughter's milestones. He also expressed his elation alongside fiancée Tia Blanco, 26, as they step into parenthood together. Brody mentioned his confidence in Blanco's nurturing abilities, emphasizing that she's poised to be an exceptional mother.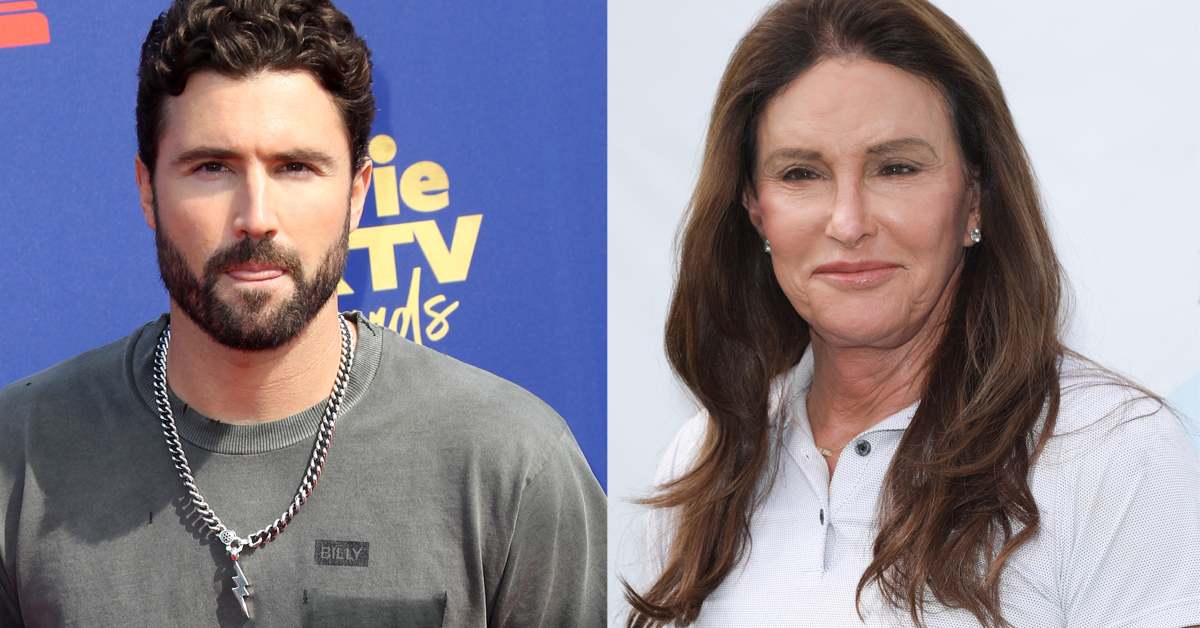 Do you know that a 17-year-old basketball prodigy died after falling during a team workout in a devastating turn of events? Caleb White, a rising star at Pinson Valley High School in Alabama, passed away tragically during a team exercise on Thursday:
Opening up candidly, Brody disclosed, "To be totally honest here, I didn't really know if I could really have kids. I just had no idea. Going into this relationship, Tia was the absolute perfect person. She is my better half. She is the most incredible woman I've ever met in my entire life, and I think the universe does things the way it's supposed to."
Recently, Brody and Blanco joyfully welcomed their daughter, Honey, in late July. They shared their delight with the world just a week later.
Announcing the birth, Brody took to Instagram, writing, "We welcomed our baby girl, Honey Raye Jenner, to the world on July 29th ❤️. Momma and baby are in perfect health. We are so incredibly in love and have been cherishing this precious time together as a family. We want to thank everyone for all the love and support. 🙏🏼"
Reflecting on a previous episode of 'The Hills: New Beginnings' in 2019, Brody opened up about his complex relationship with Caitlyn, who publicly transitioned in 2015. Brody explained his distant connection with Caitlyn while growing up, noting the sporadic nature of their interactions. Caitlyn's previous marriage to Kris Jenner introduced her as a stepparent to Kourtney, Kim, Rob, and Khloé Kardashian, and mother to Kendall and Kylie Jenner.
Despite their past discord, Brody and Caitlyn have recently found common ground. In the YouTube video from August, Caitlyn was captured participating in Brody and Blanco's baby shower.