In the wake of the untimely passing of Bryan Randall, Sandra Bullock's partner, new revelations are emerging about the nature of their relationship. According to reports, it has come to light that the couple privately exchanged vows in an intimate ceremony devoid of any officiant's presence.
This quiet commitment reportedly took place in December 2017 at Three Bees Villa on Harbor Island in the Bahamas. The secluded two-week celebration unveiled a deeper layer of connection between Bullock and Randall.
While the vows exchanged lacked legal binding, drawing a parallel to Kanye West's unconventional marital situation with "wife" Bianca Censori, a recently obtained video clip showcases a poignant moment in the couple's relationship. The footage captures them sharing an embrace while gracefully dancing to the notes of "Shelter" by Ray LaMontagne.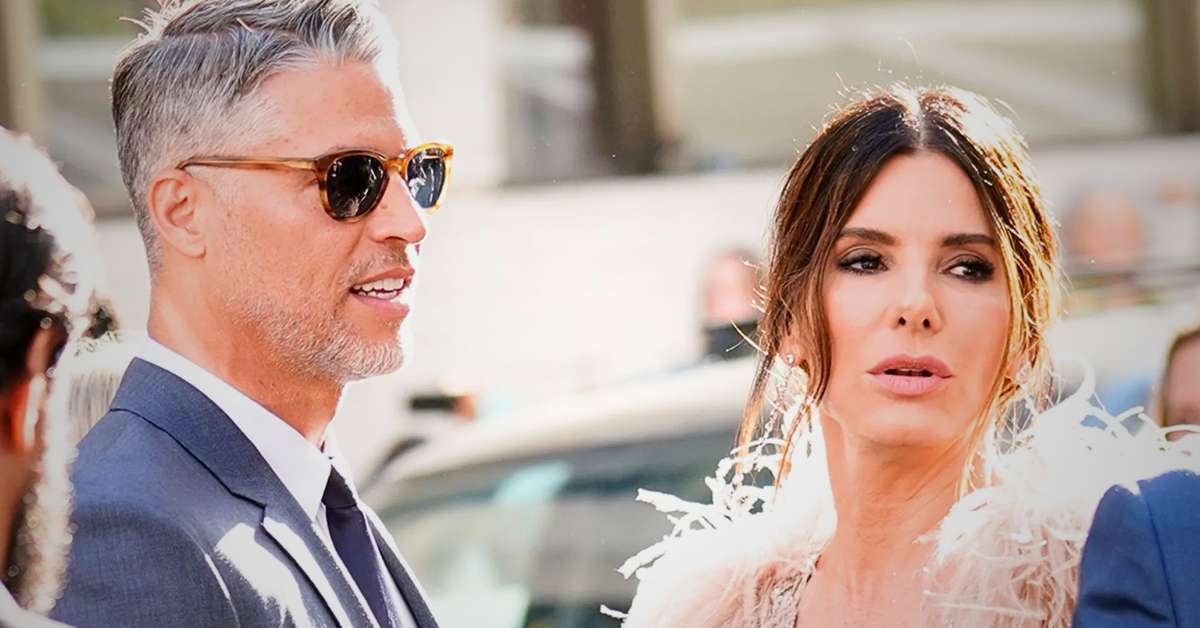 Are you aware that the entertainment industry is in mourning over the deἀth of former child star Austin Majors, whose promising life was cut short by an accidental fentanyl overdose? Majors, whose unforgettable seven-season run as the son of Detective Andy Sipowicz, portrayed by Dennis Franz, on the acclaimed television series NYPD Blue, has left an irreplaceable vacuum:
In this glimpse into their personal lives, both Bullock and Randall are adorned in casual beach attire. Randall dons a white button-up shirt paired with slacks, a baseball cap, and sandals, while the Bird Box star elegantly opts for a blue floral maxi dress and flip-flops.
As reported by Parade, Bryan Randall, a former male model, passed away on August 7 at the age of 57, succumbing to a battle with amyotrophic lateral sclerosis (ALS). Diagnosed in 2020, this incurable neurodegenerative ailment affects nerve cells within the brain and spinal cord, leading to a gradual breakdown of the nervous system and subsequent physical impairment.
Sandra Bullock and Bryan Randall's paths initially crossed in 2015 when Randall was hired to capture moments from her son's birthday celebration. During a 2021 appearance on the Facebook Watch series Red Table Talk, Bullock openly expressed her sentiments, referring to Randall as "the love of my life" and describing their connection as profoundly transformative.