Steven Bauer Girlfriend: Cuban-born actor Steven Bauer has been in the spotlight ever since his 1983 role in the film "Scarface." He was born on December 2, 1956. He became a household name thanks to his parts in critically acclaimed shows like "Ray Donovan," "Breaking Bad," and "Queen of the South," but he also gained fame due to the attention paid to his romantic partnerships.
Here's Why Steven Bauer's Girlfriend Is Talk Of The Town
Actor of "Ray Donovan" Steven Bauer, 59, opened up about his romance With his girlfriend, who is 20 years younger than him.
On July 21, 2014, Loudon and Bauer went public with their relationship at the Linwood Dunn Theater in Hollywood, California, where the premiere of "Magic in the Moonlight" occurred. He was 57, and she was 18 at the time.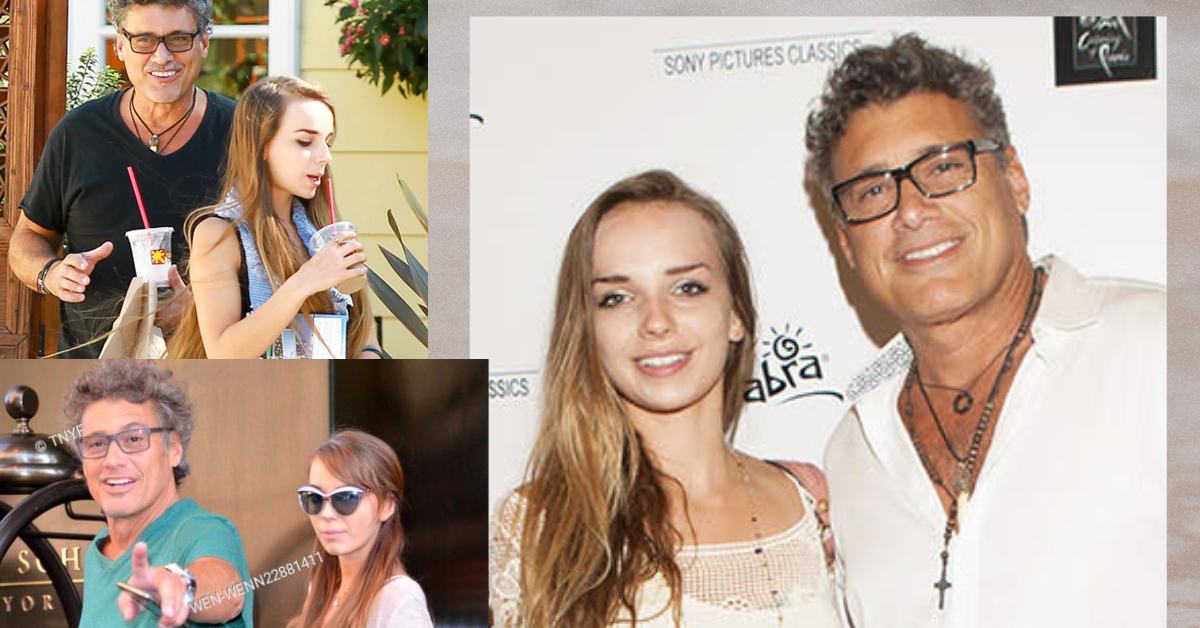 Loudon is a part-time nightmare-inspirer, host of Sarcasm Overdose, CEO, full-time wild child, and irredeemable degenerate film/music/cigar/espresso junkie, as she describes herself on Twitter.
Stronger over the years
Steven Bauer and his much younger girlfriend seem to continue even more vital after all these years of complications. The 59 years old actor made news when he was seen with Lyda Loudon, then 18. Years later, he discusses the problematic relationship.
In addition to his performance as Manny Ribera in Scarface, Bauer is well-known for his marriage to Scarface co-star Melanie Griffith. They separated in 1987 and have a kid named Alexander, who is now 28 years old and older than his father's current girlfriend.
The "Ray Donovan" star has said he found a genuine love for the third time, despite the roughly 40-year age gap between him and his new partner Lyda Loudon.
You may also like the following:
The family's reaction toward their relationship
While the actor doesn't mind the age gap, Loudon's mom hasn't always been on board with the relationship. He said in the latest interview,
"Lyda and I have faced criticism, but not from anyone interesting. My family loves her, and she loves them. We go together well, anyone who knows us knows we have something special."
Dr. Gina Loudon recalled her shock at seeing them together for the first time and how she gradually accepted their relationship.
She wrote in her blog about her reaction and how she accepted this,
"I became aware of the relationship, the range of emotions for me was strange and still is, but I can tell you one thing: We love our daughter. My husband was devastated. He questioned his own parenting, and I questioned mine. What had we done to our precious daughter to make her think such a decision was wise. I told myself, there are worse things. She could be an addict or a bad person,committed to waiting until she is married to have sex. I am thankful for a daughter who has always loved us, and we stand with her now."
People have different opinions on whether or not there should be a cutoff age for dating. It appears like Bauer and Loudon have passed the line in their relationship.
If you like reading our articles, bookmark our page, never to miss new updates about the latest news.