It was announced Monday (17 July) that the mυrders of four women whose bodies were discovered between February and May in and around Portland, Oregon, are connected.
Investigators have identified "at least" one person of interest in connection with the mυrders of Kristin Smith, 22, Charity Perry, 24, Bridget Webster, 31, and Ashely Real, 22, according to a statement from the Multnomah County District Attorney's Office.
The individual has not been identified, no charges have been filed, and authorities have declined to provide additional information about the connection between the instances, citing ongoing investigations into deἀths. The prosecutor's office added that the state medical examiner's office is still investigating the cause and manner of deἀth in each case.
The DA's statement said –
"Based on the available information to investigators, there is not believed to be any active danger to the community at this time."
Smith was located in southeast Portland on February 19th. On April 24, Perry was discovered in a culvert on the East Historic Columbia River Highway in Multnomah County.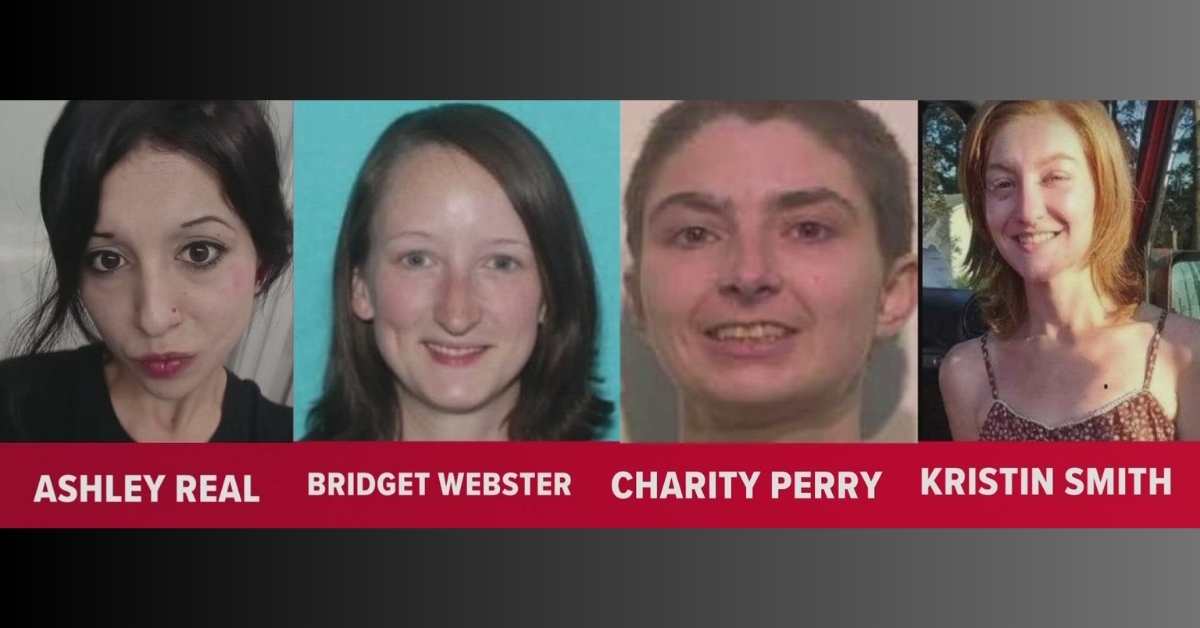 Do you know that the family of an 11-year-old Detroit resident says her daughter is "lucky to be alive" after a 12-year-old girl allegedly threw acid on her during a dispute in a nearby park? The 12-year-old girl was charged with felony assault and intent to cause grave bodily injury by Wayne County Prosecutor Kym Worthy after the July 9 incident:
Webster was discovered six days later on a rural road in neighboring Polk County, and Real was discovered in a wooded area in neighboring Clackamas County on May 7.
In an interview last month, Webster's stepgrandfather revealed that he changed her diapers, taught her to play basketball, and reared her until she left home as a freshman in high school.
He said –
"She was a good girl until I lost contact with her years ago."
The release made no mention of the deἀths of two other women discovered in the same region during the same time period. Portland's NBC affiliate KGW was the first to disclose the six deἀths. The Portland Police Bureau stated last month that no evidence linking the fatalities had been discovered.
The agency said that "widely distributed social media posts and news media articles" that suggested a link between the deἀths had caused fear and anxiety, and "we want to provide reassurance that the speculation is not supported by the facts available at this point."
The prosecutor's office said in a statement released Monday that nine law enforcement agencies from around the region had worked "collaboratively on numerous deἀth investigations in Northwest Oregon" to investigate whether the four incidents were linked.