The Directors Guild and Hollywood's biggest studios and streamers have tentatively reached an agreement on a new three-year labour contract after less than a month of talks. Gains in pay and benefits, streaming residuals, AI protections, and other specifics are covered in the agreement reached between the union and the Alliance of Motion Picture and Television Producers (AMPTP).
(Details are provided below.) Before members finally take part in a ratification vote, union officials will need to explain to members what they believe to be the gains and concessions in the contract. Tuesday has been designated as the ratification vote day. The new agreement was reached following a full day of Saturday negotiations between the DGA and AMPTP.
The chair of the DGA's Negotiations Committee, Jon Avnet, declared that the agreement reached was "truly historic." For each Director, Assistant Director, Unit Production Manager, Associate Director, and Stage Manager in our Guild, it offers considerable advances. In these talks, we achieved gains for our members on new, crucial subjects like artificial intelligence, ensuring that DGA members won't be replaced by new technologies.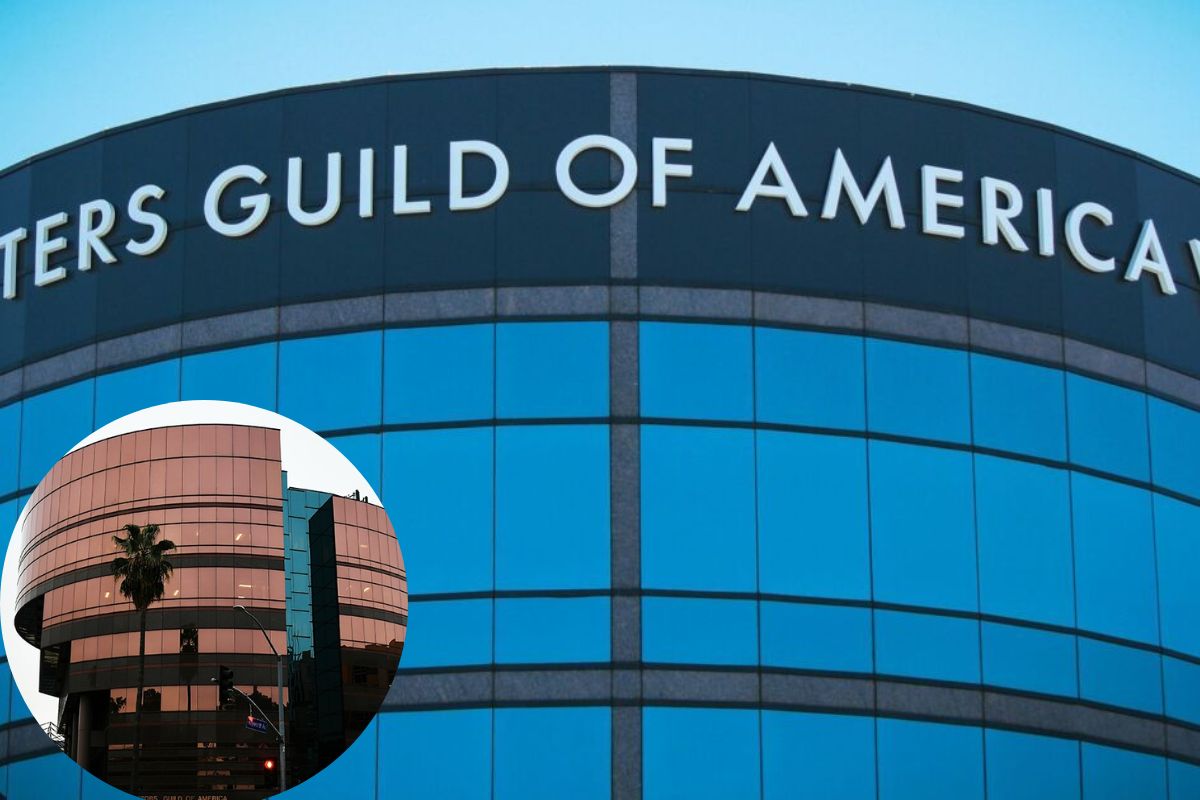 We also secured important protections for our members on salaries, safety, creative rights, streaming residuals, and diversity. Without the cooperation of the DGA membership, this agreement would not have been achieved, and we appreciate the ardent backing of union members throughout the sector.
Lesli Linka Glatter, president of the DGA, stated that the agreement "recognizes the future of our industry is global and respects the unique and essential role of directors and their teams as we move into that future." This agreement assures that all 19,000 members of the DGA may benefit from the success that we all achieve together, even when each new technology ushers in significant change.
You can also see the most recent news below:
The exceptional labour, perseverance, and preparation of our Negotiations Committee are to be commended for the historically significant advances in this agreement. I am pleased with the outstanding leadership and commitment shown by our Chief Negotiator, National Executive Director Russ Hollander, our Co-Chairs Karen Gaviola and Todd Holland, as well as the more than 80 members of our Negotiations Committee.
A related tweet about this topic is mentioned below:
Directors Guild Reaches Tentative Deal With Studios and Streamers https://t.co/1YEjeJ530R

— The Hollywood Reporter (@THR) June 4, 2023
I'm also very appreciative of the DGA employees, who put in a lot of effort over the previous 15 months to make this fantastic transaction happen. On May 10, the DGA entered negotiations with an uncharacteristically sombre attitude. The labour group had warned its 19,000 members for months that this round of talks with studios and streamers would be difficult, aside from the fact that a writers' strike had broken out before its leaders entered the room.
The labour group also deviated from its custom of negotiating far in advance of the contract's expiration in the hope that doing so would give its negotiators more leverage. The union also appeared to be setting up an "outreach team" to handle internal communications and foster unity to quickly mobilize its members.
Russell Hollander, National Executive Director of the DGA, remarked that "every member of our union can be proud of the gains we've achieved across the board." Significantly, and for the first time, international customers will choose how much money is paid out in global SVOD residuals. The biggest services' foreign residuals increased by 76% as a result. These developments are essential to ensuring that our members are acknowledged and paid for their outstanding work as our business grows more globally diversified.
Additionally, you can view the most recent news below:
The establishment of a streaming residual that takes into account the global expansion of streaming platforms was one of the DGA's main demands during these negotiations. The union said that because employers only pay a small portion of the domestic residuals rate to cover them, its Streaming Video On Demand (SVOD) residual is mostly predicated on the number of platform customers in North America.