The January 6th assault on the United States Capitol harmed the unity of the United States, and on its first anniversary, Biden finally broke his silence. He addressed Trump in clear words: "Without holding people accountable for January 6 and the campaign against the 2020 election, and without real legislation to protecting voting rights and the electoral process, the 'dagger at the throat of democracy' won't go away."
Trump Spokesperson Suing Jan. 6 Panel Over Banking Records Subpoena
What did Biden emphasize in his speech? 
In his early years of Presidency, Biden urged the citizens to forget their differences and unite as a nation. The "uncivil war" was harming the nation's prosperity, and he wanted the public to move on from the ill actions of his predecessor. In his speech on Thursday, he made shocking remarks. In the 21 minutes, long speech Biden made it clear that he as a president is a strong advocate of Democracy, but Donald Trump and his allies are a threat to a peaceful democratic nation.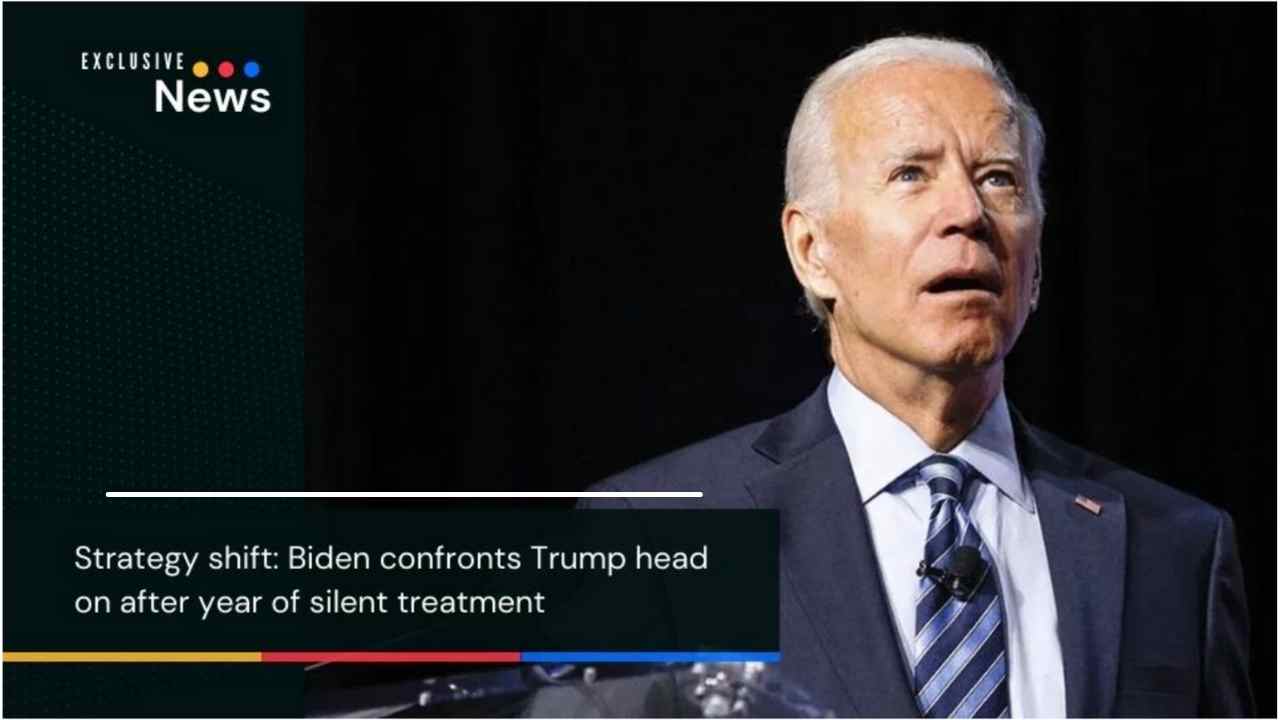 Even though Biden did not directly mention Trump's name, he made it crystal clear who he was referring to. In his speech, he referred to Trump as a "defeated former president." This interview came out in a very crucial part of Biden's presidency, which tells us about the future elections. Trump is inarguably a powerful opponent for Biden in the 2024 elections, and of course, he needs to justify his presidency and show how undemocratic and unjust the previous government was. 
Jeffrey Epstein Pilot Recalls Flying Trump, Bill Clinton, And Prince Andrew
States controlled by Republicans have enforced many restrictions on the voting criteria. Why? Because they are still doubtful of the 2020 elections. Biden explained in his interview that protecting voting rights is paramount to ensuring a true American democracy. In his words: "Currently, each state has a new law in place to reject votes, not to protect them. Not only to curb voices but to overturn them. Strengthen our democracy. Not because of or protection, but because of the defeat of the former president, "he said.
Biden will further stress on voting rights in his upcoming interview!