Janet Jackson is a very famous singer and actress. She has lived a very successful and private life. The documentary on her life will be released very soon to give her tribute. The Janet Jackson documentary will premiere in January.
All the controversies of her life have been covered in detail in the documentary. Even the Justin Timberlake one! This is also a way of clarifying Janet's side and giving fans a clear perspective. Below are all the events which got discussed in the Janet Jackson documentary are mentioned down below!
Secret child rumour
In the 80s, news broke out that Janet reportedly had a baby with James Debarge, but the singer never clarified the statement for the fans. Both even ran away from their homes when they were young. Their marriage did not last for long, but everyone believed they had a daughter.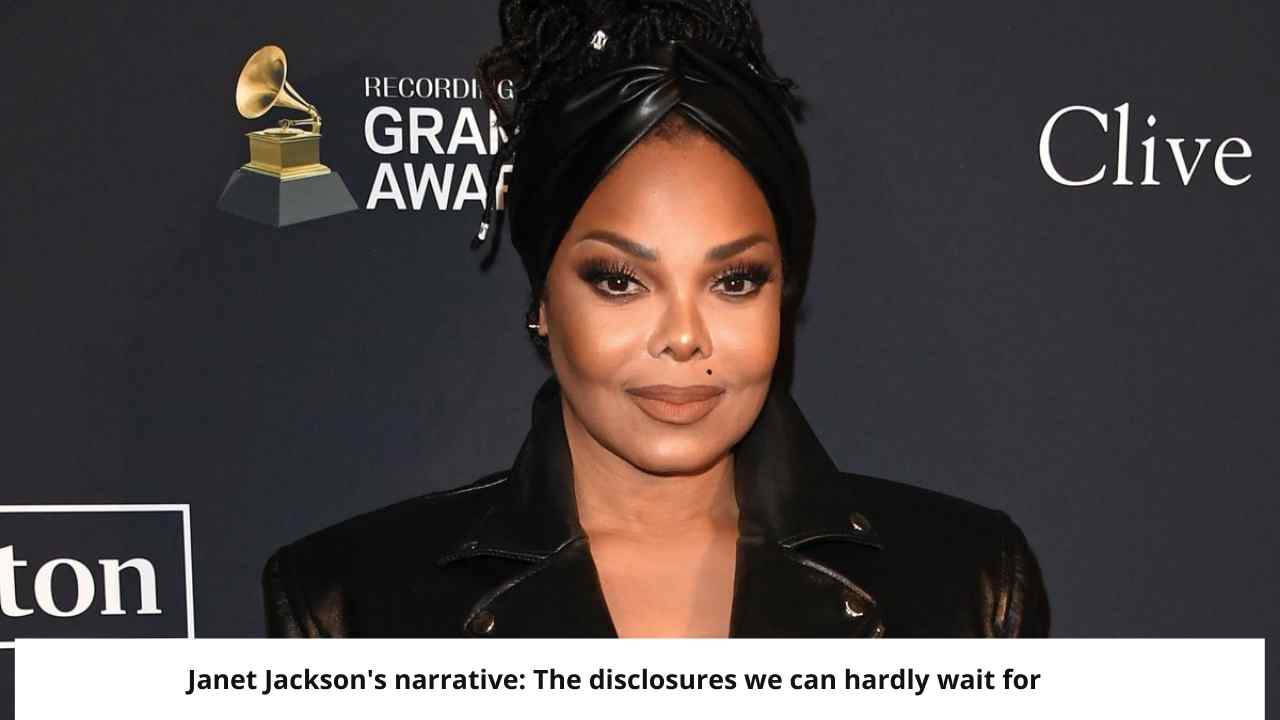 About Michael Jackson
In the Janet Jackson documentary trailer, when she got asked about her sibling she is close to, she replied with Randy and "Mike." When her pop star brother Michael Jackson was alive, he got charged with child molestation. But according to her, he was wrongly accused of them, which severely affected her career. 
Trailer of Janet Jackson Documentary
The official trailer for the documentary is out now! In the trailer, Janet is seen as graceful as ever. The trailer contained bits of her speaking about her private life which means we'll learn about her relationship with Michal Jackson, other family members, and the industry in detail!
Ginny and Georgia Season 2 Not Coming to Netflix in January 2022
The documentary has also discussed the Super Bowl controversy in which Justin Timberlake was also involved. Other stars like Missy Elliott, Mariah Carey, Samuel L. Jackson, Whoopi Goldberg, and Paula Abdul also feature in the Janet Jackson Documentary.
Part one of Janet Jackson Documentary premieres on Jan. 28 at 8 p.m. ET on Lifetime. You can also stream it on A&E.