With Islamophobia rising in the West, Muslims all across the world are extremely disappointed in the White House republicans. An esteemed republican, Rep. Lauren Boebert, recently made an islamophobic joke on one of his colleagues.  However, nobody reprimanded him and their lack of action has been quite shocking and disturbing. Muslim Lawmakers condemn the inaction of all republicans after Boebart's Islamophobic remarks. 
Boebart's Islamophobic Comment
In the last part of November, Boebart made some really disturbing comments about her colleague Omar. She referred to the Muslim lawmaker as a "jihad squad." This was not a one-time incident! The Republican had previously called Omar a "terrorist" in September. Her exact words were, 
"She doesn't have a backpack, she was not dropping it and running, so we are good." 
Rep Ilhan Omar's Reaction
Omar is extremely appalled by Boebart's statement. She asked The Republican House leadership to hold Boebart accountable on Tuesday. She said, 
"When a sitting member of Congress calls a colleague a member of the 'jihad squad' and falsifies a story to suggest I will blow up the Capitol, it is not just an attack on me but on millions of American Muslims across this country."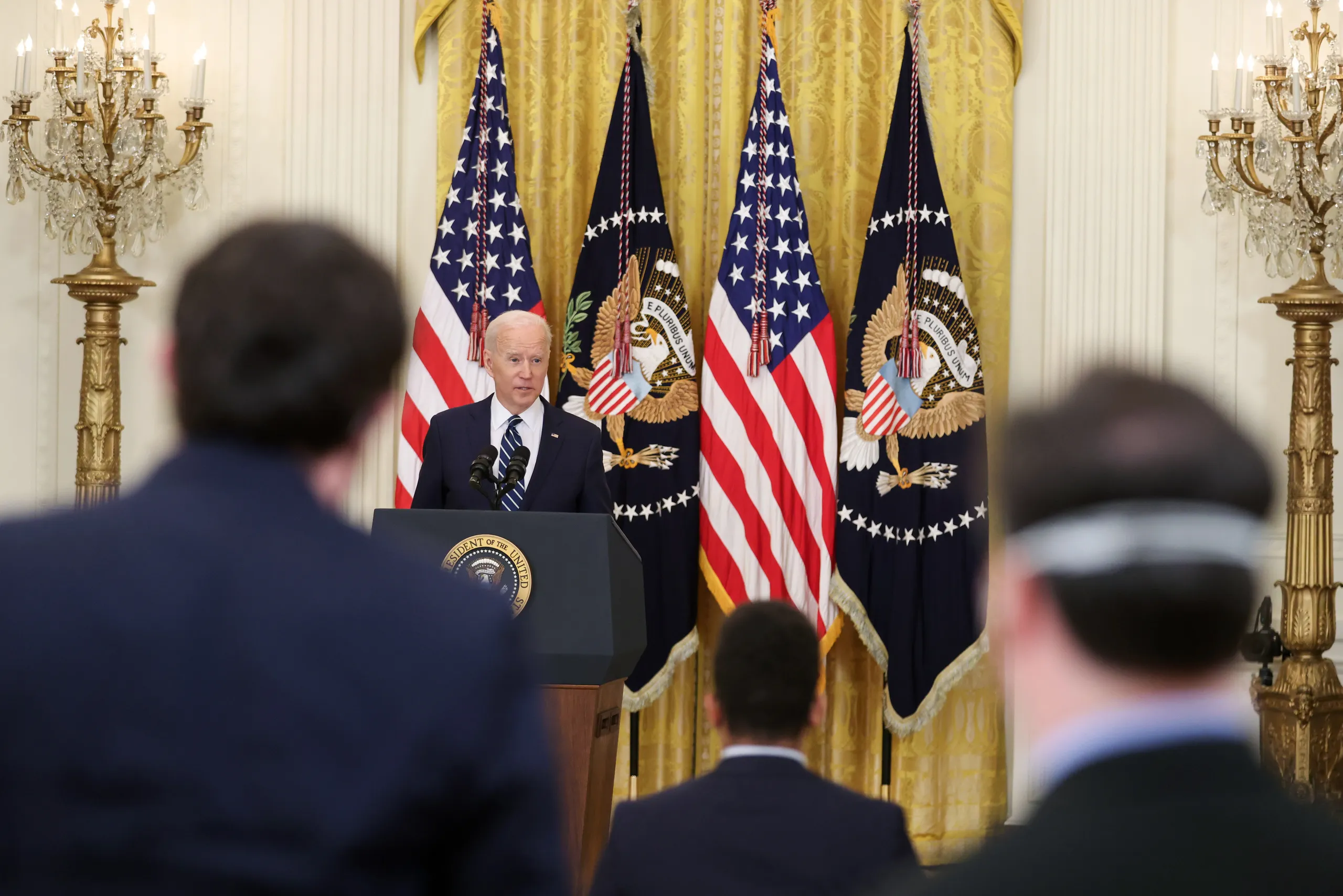 "Condemning this should not be a partisan issue," Omar added. "This is about our basic humanity and fundamental rights of religious freedom enshrined in our Constitution."
She also demanded that the Republican Party Leaders "hold their members accountable" and "do something to confront anti-Muslim hatred in its ranks."
She also commented on Boebert's anti-Muslim hate and how this doesn't make him an outlier. She told the public that, 
"The truth is Islamophobia pervades our culture, our politics."
To further strengthen her argument, she played a hate voicemail sent to her after the phone call with Boebart on Monday. 
"There is plenty that would love the opportunity to take you off the face of this fucking earth," a male voice said in the voicemail, calling Omar a "Muslim piece of shit," a "jihadist" and a "fucking traitor."
The call also said, "Don't worry. There's plenty that will love the opportunity to take you off the face of this f—ing Earth."
Omer also became sentimental as she told the press that she had received "hundreds of life threats" because of her faith. These were "often triggered by Republican attacks on my faith." 
Muslim Lawmakers Ask for Justice
Muslim Lawmaker Tlaib also added to Omar's statement. He said, 
"Sadly, Islamophobia and hate crimes against Muslims are nothing new in our country. And I know that because I've seen it."
Omar was also supported by her colleague Carson who said, 
"This was not about hurt feelings or mean-spirited words; this is about calling out individuals who deliberately incite violence and irresponsibly spread lies and misinformation."
Andre Carson also tweeted on Twitter. His post read, 
"Islamophobia should have no place anywhere in America, let alone in the halls of Congress. You can watch the press conference led by @RepAndreCarson, @RepRashida, and @Ilhan below." 
He paired the caption with a 33-minute video of his conference. 
Boebart is not criticized by House Minority Leader Kevin McCarthy as of yet! On the other hand, House Majority Leader Steny Hoyer has responded to the situation. According to him, Democratic leaders are " considering what action ought to be taken" to tackle Boebart's " harmful and dangerous" comments.
Rep. Jamaal Bowman also commented on Boebart's racist comments while saying,
"I'm worried about the degradation of our values and of our psychology as a nation as our Republican colleagues continue to fan the flames of racial hate and conflict and where that is leading us in a post-Trump era."