As the first woman VP and the first woman of colour in the office, Kamala Harris has emerged as quite a hero! However, things haven't been going great for her recently, as revealed by a recent CNN report titled "Exasperation and dysfunction: Inside Kamala Harris" frustrating start as vice president." The infamous Vice President is struggling to keep up with the White House politics. Fortunately, the White House rallied around Kamala Harris after reports of dysfunction in the West Wing and supported her role as a successful VP. 
White House CNN Report 
The CNN report written by Edward-Isaac Dovere and Jasmine Wright is featured on hours of research. It is based on more than three dozen interviews, insiders and operators. 
According to the report, 
"Worn out with what they see as entrenched dysfunction and lack of focus, key West Wing aides have largely thrown up their hands at Vice President Kamala Harris and her staff—deciding there simply isn't' time to deal with them right now, especially at a moment when President Joe Biden faces quickly multiplying legislative and political concerns."
It also included, 
"The vice president herself has told several confidantes she feels constrained in what she's able to do politically."
In conclusion, it aimed to make Kamala seem like a weak VP with little say in deciding state affairs.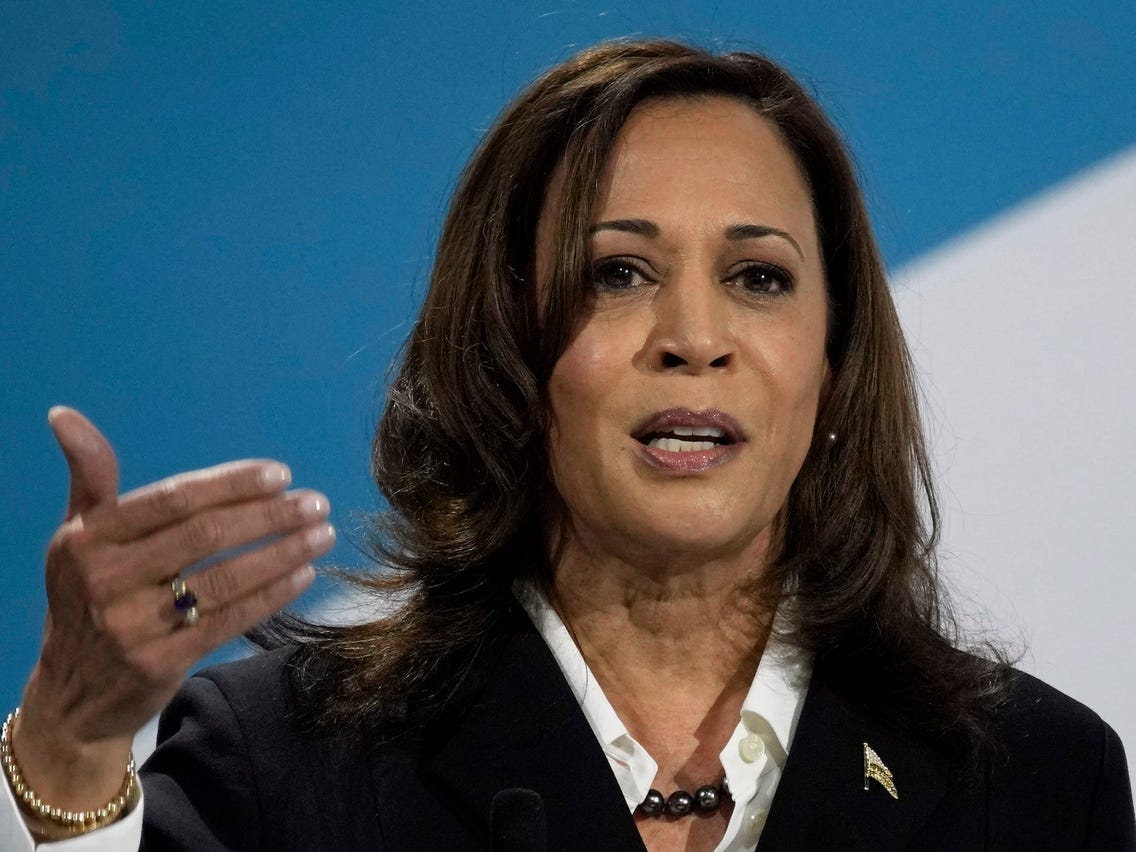 Washington Post
A Washington post also compared Kamala with Transportation Secretary Pete Buttigieg. It stated that both these powerful officeholders face high scrutiny as they are Biden's potential successors. 
White House Response
The White House was quick to shun the report and support Kamala. Press Secretary Jen Psaki answered the question regarding Biden's faith in Kamala, saying, 
"The president relies on the vice president for her advice, for her counsel." 
She also added that Kamala is appropriately dealing with "challenging" issues and is "not looking for a cushy role." 
Psaki also addressed the reports highlighting Kamala's conflicts with staff and political allies. She said, 
"They don't reflect his view or our experience with the vice president." 
The former South Carolina state representative Bakari Sellers also supported Kamala saying,
"I have a larger issue with the tone and tenor by which Kamala Harris is covered, and I think we saw that in this article. When you have these articles come out, it puts a lot of us in a defensive posture because we see that many people are treating Kamala Harris the same way they treated Hillary Clinton, which is attempting to end her political career in death. By a million cuts." 
Jen Psaki's' Twitter Post
Jen Psaki took to Twitter to calm down the aggravated masses. She posted a tweet saying, 
"For anyone who needs to hear it. @VP is not only a vital partner to @POTUS but a bold leader who has taken on key, important challenges facing the country—from voting rights to addressing root causes of migration to expanding broadband."
She was joined by other US officials who supported Kamala and her staff through Twitter posts. 
Kamala Harris" Current work as VP
Jen Psaki revealed that Kamala would be helping with Biden's signature bipartisan achievement. She will be "out in the country promoting the infrastructure bill."
She will also be working on several other important topics. After all, it is the "Biden-Harris administration" and not just the "Biden Administration." 
The White House has highlighted Kamala's role as Biden's closest advisor several times. 
Kamala Harris As President 
If Biden decides to not run for the 2024 electorate, Kamala will run as President for the upcoming tenure. However, if he does apply for the position of President again, Kamala will automatically run in the 2028 elections.