The only thing circulating about Blizzard Entertainment's game these days is the anticipation of Overwatch 2's debut next month. But, whether or not it is accurate is debatable. The excitement grew when a member of the team's creative staff purportedly attended an Overwatch 2 meeting and shared some insider details.
He also indicated that additional information would be available in a few weeks. Not only that, OW2 may not be released until February, according to his claims. Worst Sombra, a YouTuber, and FireTheGull, a Twitter user, both revealed that Blizzard had an NDA (Non-Disclosure Agreement) in place to keep the official updates' channel locked.
This information was only released last month after the NDA was accepted. The agreement came after years of controversy surrounding Activision Blizzard and Microsoft's developer acquisition.
After the claims, fans who were eagerly awaiting updates, on the other hand, began to anticipate an early arrival. As previously stated, no official information about Overwatch 2 is available. Let us try to figure out what's going on and what could be the release date for Overwatch 2.
All We Know About Julia Roberts' Series 'Gaslit': Release Date, Cast, Trailer, Plot
Overwatch 2: Release Date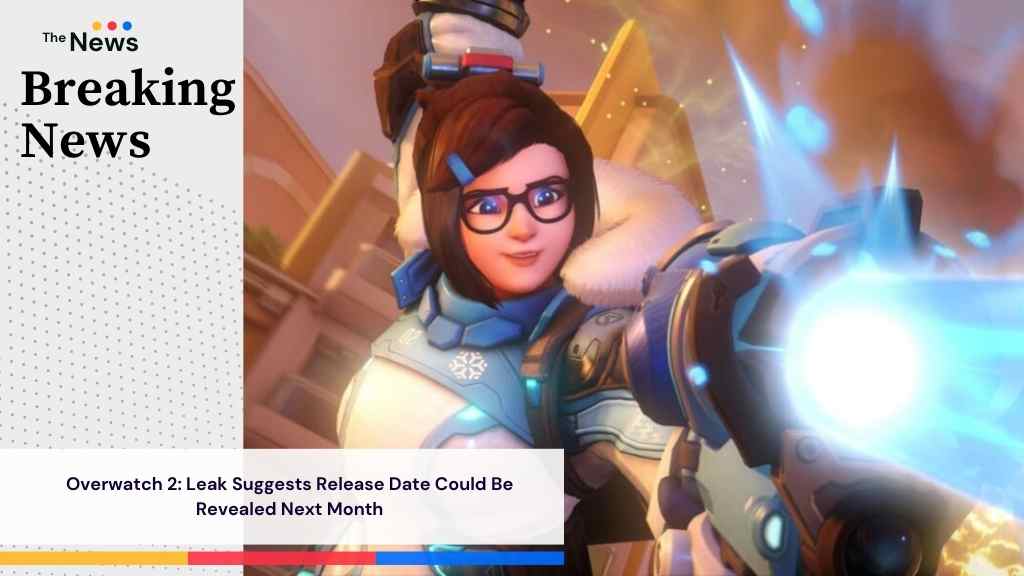 Since 2019, fans have been waiting for word on the game's sequel. The games have been halted several times, causing fans' excitement to wane for three years. If you are looking for a specific release date, it has yet to be announced. So, putting our curiosity aside, if the rumours are true, we can only hope for an official release soon.
The expected release date for OW2 is a little early, but as the leaks suggest, there is still hope. If it is true, fans will get the next instalment in the short span of a month only after a long wait.
Last year, it was announced that competitive Overwatch teams would use an early build of Overwatch 2 during the 2022 season. Following numerous delays, the next season begins as an early build in April 2022. We will keep the space updated if anything official comes out.