Brigid Delaney and Benjamin Law's Australian Netflix Original comedy-drama series Wellmania is based on Delaney's book, Wellmania: Misadventures in the Search for Wellness. Produced by Fremantle Australia and Nondescript Productions, the show is created by Law, Belinda King, Celeste Barber, Bree-Anne Sykes, Chris Oliver Taylor, and Warran Clarke.
When human tornado and food critic Liv is diagnosed with 'catastrophic health' – trapping her in Australia and jeopardizing her dream job in New York – she throws herself body-first into a radical wellness journey, hell-bent on getting well to return home.
Wellmania Season 2 Netflix Renewal Status
The Australian comedy has not yet been renewed by Netflix as of this writing. We will soon have access to the first set of weekly top-ten data, which will provide a preliminary assessment of the series' performance.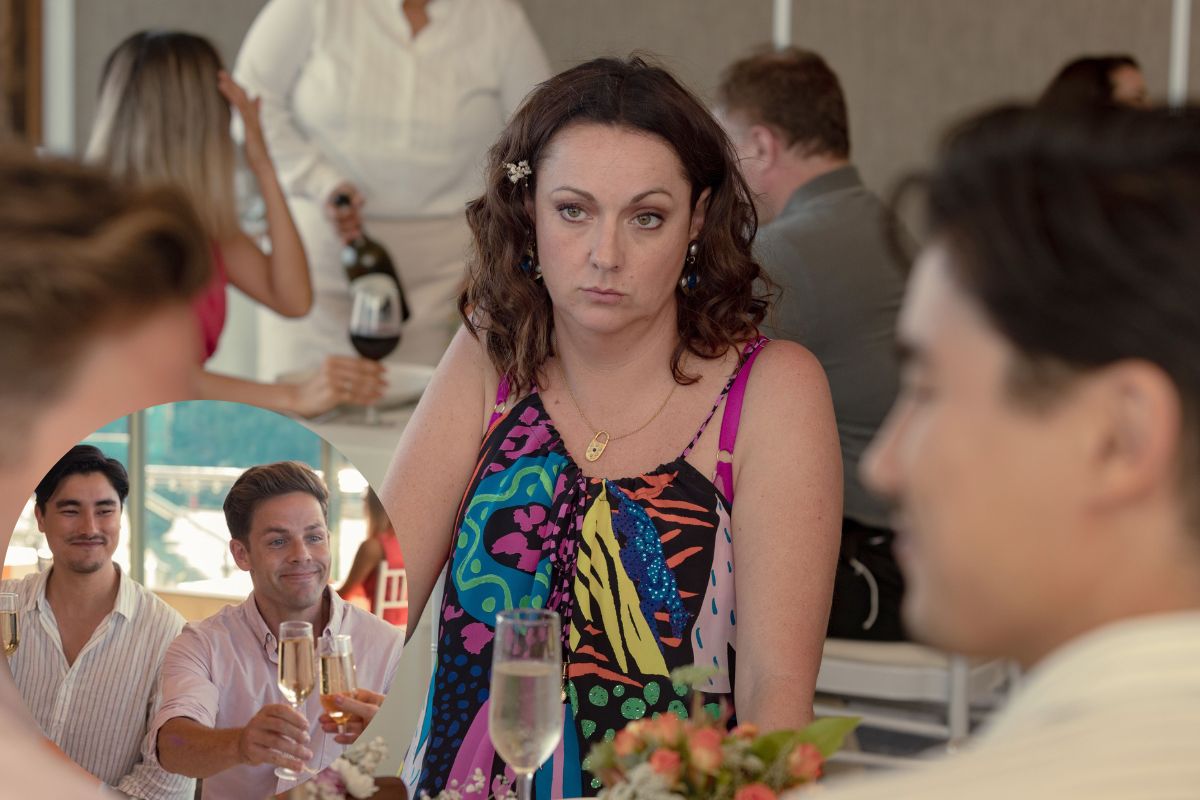 The fact that the series has already climbed to the top of lists in several nations, including the USA, the UK, and Australia, indicates some early promise for the project. The Night Agent is performing remarkably well, which may be the reason why the series hasn't reached the top rank in many nations.
The series is currently in the top 10 on the global list as of April 3rd.
You know we have more articles related to the upcoming shows you may find interesting:
Will Netflix renew?
Wellmania is already a great deal more popular on Netflix than many other comedies. However, it's difficult to predict whether the comedy will be renewed until we get some evidence.
Does the series need a second season?
For culinary reviewer Liv, the season had been particularly turbulent, so she grabbed the chance to move to Sydney as soon as she could, leaving her family behind. Liv was physically well, but she was also at risk of having some serious panic attacks, so she wasn't given the all-clear to fly. It was Lorraine's admission of guilt for pressuring Liv's father to continue swimming despite warnings that caused his heart attack that caused Liv to express her desire to go back to New York.
Liv left her family without saying goodbye properly and left without allowing her work much of a break before returning to New York. But she had a panic attack after being chosen to serve as a judge for a hot new cooking competition. She manages to survive and completes the program, establishing herself in the culinary world in the process.
After her mother is harmed in a terrible car accident back home in Sydney, it has interfered with her family's emergency while she is finally taking care of herself and advancing her profession. After the accident, her brother, Gaz, tried to call her right away, but Liv was busy presiding over the cooking competition and missed the call, so she is oblivious to what happened to her mother.
Although Liv has managed to achieve some healing for herself, she continues to have problematic relationships with several members of her family, especially Lorraine. She will have to decide whether to put her family or her work first after learning that her mother has been hurt in a catastrophic accident.
You know we have more articles about the upcoming shows:
She would never be able to forgive herself if she prioritized her profession over Lorraine and something unfortunate happened. But life keeps pulling Liv back to Sydney, and just as her career was about to take off, life has presented her with yet another challenge that she will need the help of her family to overcome.
Who will appear in the season 2 cast?
Naturally, Liv Healy would be played again by Celeste Barber. Barber discussed a variety of topics in an interview with the Guardian, including her love of the novel and how she was contacted about an adaptation before Netflix was involved.
I read the book and I was like, 'This is a brilliant idea', I love Brigid's writing: she's very clever, very personable – and funny! Really funny – so I was on board from the beginning.
It is safe to assume that Barber would seize the opportunity to return for a second season. For the upcoming second season, we anticipate seeing the following cast members again:
JJ Fong as Amy Kwan
Lachlan Buchanan as Gaz Healy
Genevive Mooy as Lorraine Healy
Virginie Laverdure as Valerie Jones
Johnny Carr as Doug Henderson
Remy Hii as Dalbert Tan
Alexander Hidge as Isaac Huang
Leah Vanderburg as Dr Priyanka Singh
Stay Connected With newscatchy.com