On April 21, 2023, Netflix released the captivating Belgian series Rough Diamonds, which delves into the complex diamond trade. Although the program is still very new to streaming, it already has a substantial fan base that is eagerly expecting a potential second season. The eight-episode drama was co-created by director Rotem Shamir and writer Yuval Yefet.
It centres on the largest family involved in the diamond trade in Belgium and the events that transpire after the youngest son's sad death. Following his brother's suicide, Noah, the main character of the show, who had previously left his Hasidic community and travelled to London, returns to Antwerp. After a shady deal goes bad, he learns that his family, whom he had thought to be prosperous, is actually in danger of disintegrating.
Noah decides to take matters into his own hands and ends up getting quite involved in the murky diamond industry. Many viewers are left wondering whether there will be another season of the show on Netflix after viewing the thrilling new addition. So let's go on to learn the most recent information and whether a Rough Diamonds season 2 is most likely in the works.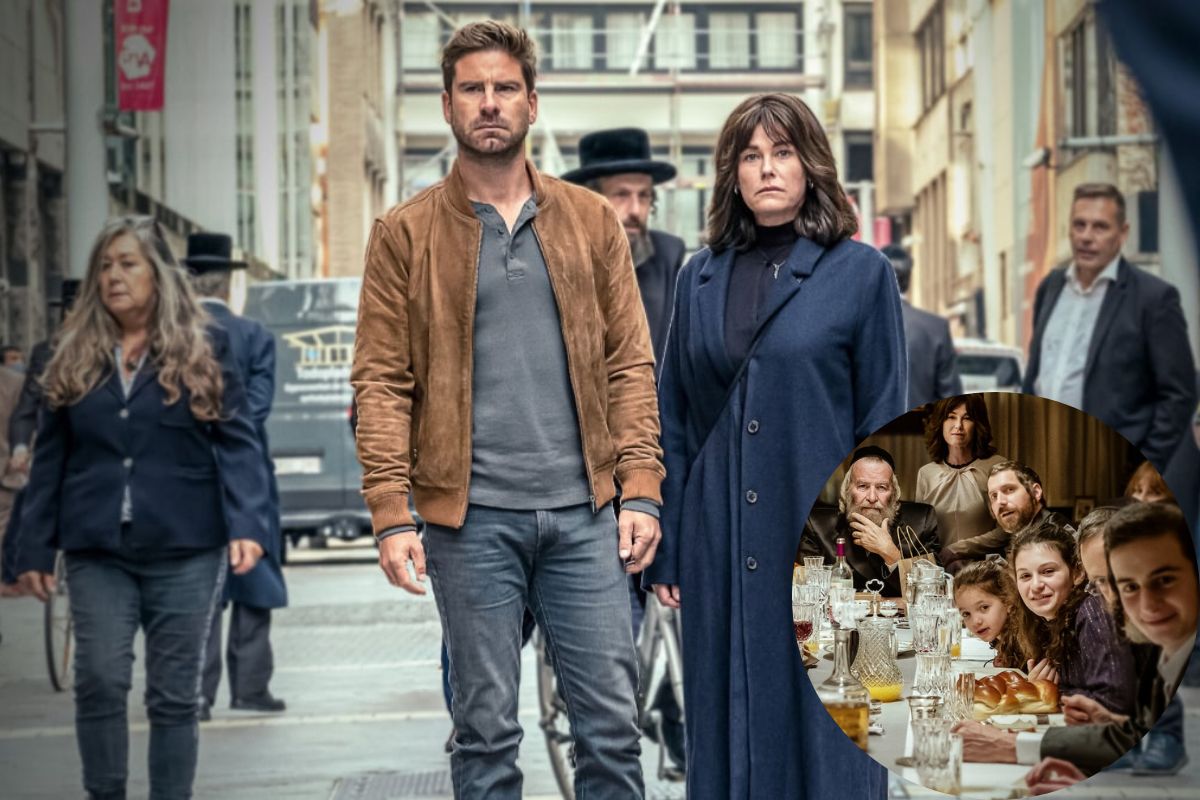 Rough Diamonds season 2: Will there be another season on Netflix?
Rough Diamonds season 2's official renewal is still pending, but various entertainment publications have suggested the show might continue as a standalone. It is significant to note that the storyline was satisfactorily wrapped up in the show's finale, which may have convinced the creators to call the series a wrap.
You know we have more articles related to the upcoming shows you may find interesting:
Rough Diamonds has received generally mixed reviews from critics, some of whom have noted that the series fell short of its potential despite its appeal among many viewers.  The likelihood of a second season so remains speculative, as does the decision of the show's creators to continue refining the idea.
You know we have more articles about the upcoming shows:
It's vital to remember that a second season may not be in the works, even though fans of the show can still hold out hope for more episodes of this compelling and thrilling series. Only time will tell what the future holds for this Belgian thriller; the choice to extend Rough Diamonds for a second season ultimately rests with the show's creators and Netflix. As the information on Rough Diamonds, season 2 becomes available, we'll be sure to update this article.
Stay Connected With newscatchy.com