Since Korean survival games are getting all the attention on Netflix, it is no surprise that Alice in Borderland has finally reached the attention it deserves. The series initially came out in 2020. However, its ratings have just skyrocketed recently after the release of Squid Games. Season 1 of the series is thrilling with lots of stomach curling situations. There's a plot twist at every corner, and fans can't help but grip their edges in fear and anticipation! The first season ended at a major cliffhanger, and fans are eagerly waiting for the arrival of the next one. So when will this highly anticipated season come out? Has production for it begun yet? Who is starring in it? Keep on reading to find out the latest information about Alice in Borderland Season 2. 
Alice in Borderland Season 2 Release Date
Alice in Borderland was officially renewed for a second season in December 2020. The producers tweeted a post on their official Twitter page saying, "Stay tuned on the second season of Alice in Borderland!" The caption was paired with a 15-second video which confirmed the arrival of Season 2. 
Unfortunately, we don't have an exact release date as of yet. However, keeping in mind that production began in July 2021, it should be completed by December 2021. Thus, Season 2 of the famous Japanese sci-fi series will come out somewhere between early and mid-2022.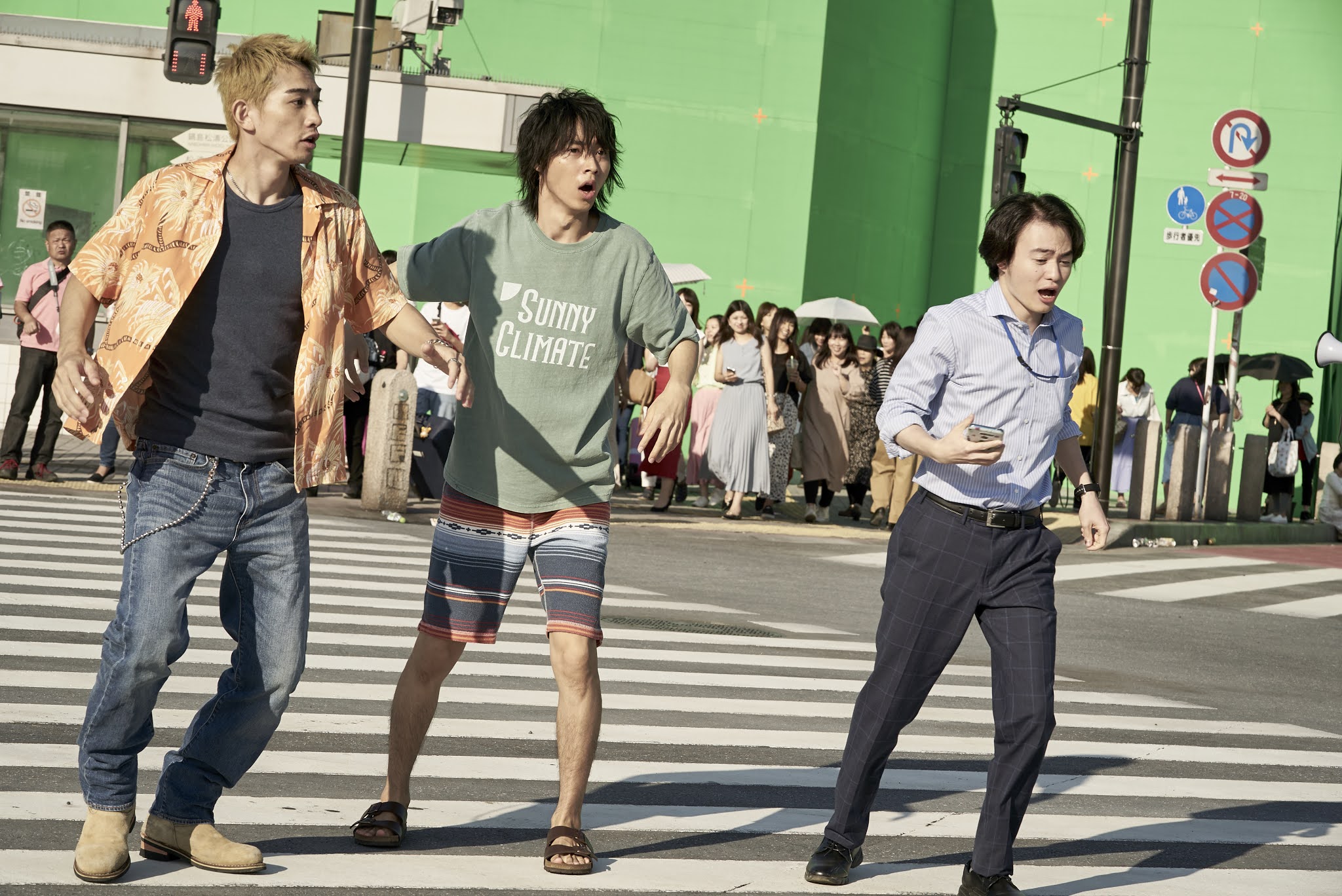 Cast 
The main cast of the series will be returning for the second season. However, since half the form died in season 1, the producers will bring in several new members to fill new positions. 
The cast list includes: 
Kento Yamazaki as Ryohei Arisu- A video game addict who is the series' main character. 
Tao Tsuchiya as Yuzuha Usagi- Arisu's love interest and partner. She plays the role of the female lead in the series. 
Aya Asahina as Hikari Kuina- One of the game's players. 
Nijirō Murakami as Shuntarō Chishiya- One of the game's players. 
Riisa Naka as Mira Kano- One of the game's players. 
Sho Aoyagi as Aguni Morizono- One of the game's players. 
Some dead characters from season 1 could also return in the form of flashbacks or memories. However, we can't say anything for sure until the official cast list comes out! 
Alice in Borderland Season 2 Plot
Alice in Borderland is based on the famous Haro Aso manga series. The first season covered half of the manga, and another 33 chapters remain, which will be covered in the second season. However, Netflix producers could change a few things to add some spice and excitement. 
In the finale of Season 1, a horrifying massacre killed half the game's players. Arisu and a few of his newly made friends survive. They find their way to a control room, where they meet a stranger named Mira. She announces the beginning of a whole new game series in Tokyo city! Thus, Arisu's journey is nowhere near over, and he still needs to play several dangerous games to win.
Season 2 will deal with Mira and her dangerous games. However, these games will probably be a bit different from the first season's games. They are going to be deadly and life-threatening, and Arisu must complete them to win. He must also find a way to end the games for good so that life goes back to normal. Additionally, psychological trauma will also be a significant part of the second season as several characters cope up with the death of their friends. All in all, Season 2 will be even more gruesome, adventurous and frightening than the first one! 
Alice in Borderland Season 2 Trailer 
Once production is complete in December 2021, the producers will release a trailer or footage. They will probably do this in the early days of 2022, so fans need to buckle up and wait till then.