Love is Blind is a not so conventional show in which the theory of love is blind is tested. Season 1 was a hit, and Love is Blind Season 2 is soon going back to once again put the theory at the test with new individuals. 
The basic idea is that men and women are put in windowless rooms, aka the pods. Here they talk to each other behind walls that separate them. Hence, they aren't able to see each other. And fall for each other's personalities. Then, either of the two proposals and if the answer from the other side is yes, the couple meets. By the end of the season, the couple decides whether they want to say yes at the altar or no. Last season, Lauren Speed and Cameron Hamilton and Matthew Barnett and Amber Pike rose to the challenge and married each other. Also, they are still going strong. But the question is, will the same happen for any couples this year? Or will the test fail? Only season 2 can answer these questions!
Luckily for fans, Love Is Blind Season 2 is ready. And it is having some final changes made to it. However, the show was shot in Chicago instead of Atlanta (where season 1 was filmed). Moreover, a lot will happen this season and maybe like the previous season. We will see new power couples arise. 
Love is Blind Season 2 Release Date
The show has been renewed and filmed already. The network has also announced that the new season will be airing sometime in February 2022. Looking back at the season 1 release date, we can predict that season 2 will probably release on Valentine's Day. What better way to celebrate a day of love than with a show based on love, right?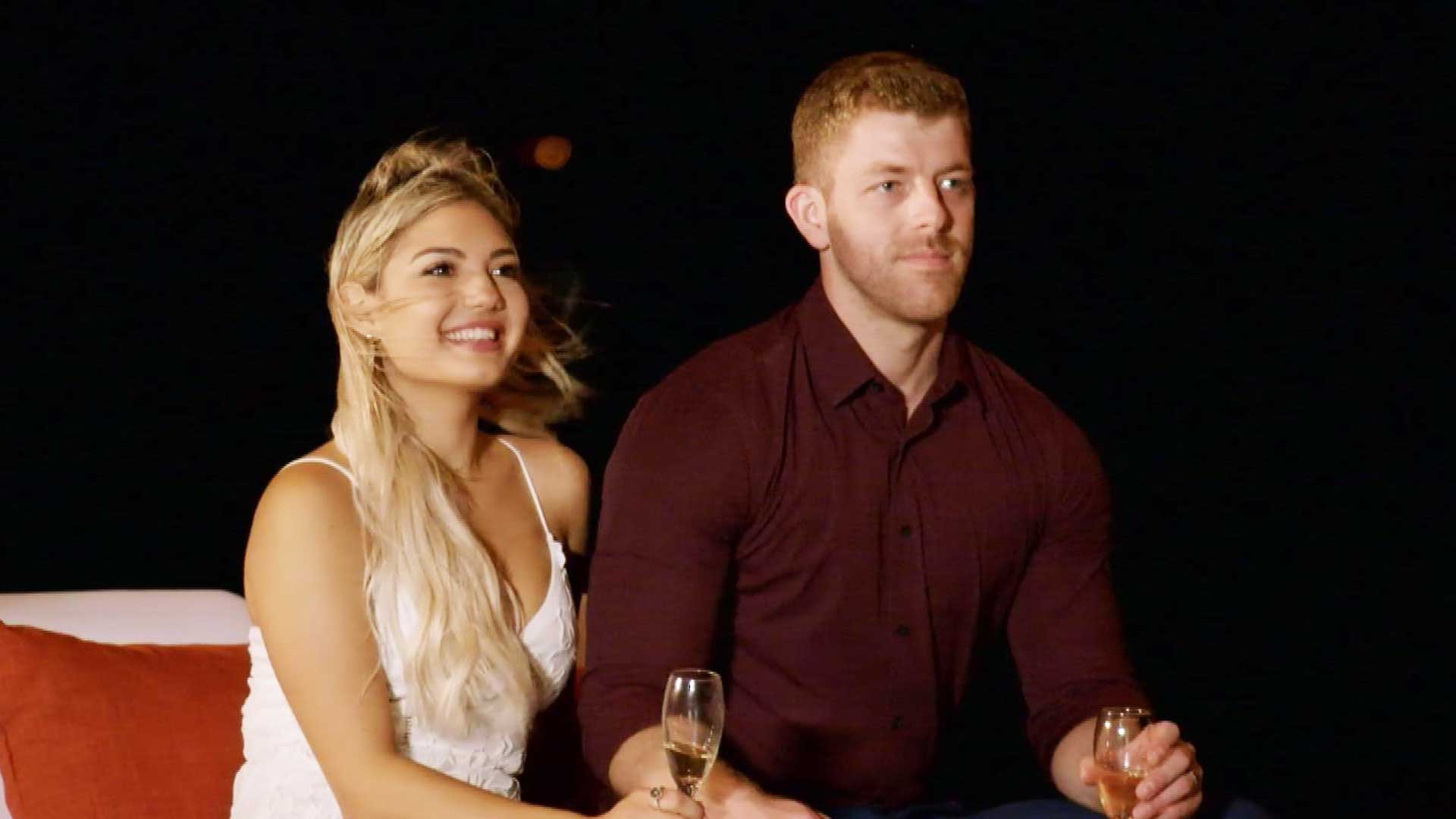 Giving a few details about what can be expected in season 2, Vanessa Lachey has said:
"They're in pods and bubble pods for the first two weeks, but they then typically get out of the pods, and there's a lot of physical connection that's part of the show… Can the physical connection match the emotional connection? And then, we go back to the hometown and see if the family and friend connection match the love connection. So, we finally found a way to shoot the season safely, and we are excited!"
She has also confirmed that season 2 will be juicy, which means a lot will happen in the show this time. Not only this, but the show has also been renewed and filmed for season 3 in March 2021. This means drama, love and lots of laughs and cries are promised for 2 seasons by the network.
Love is Blind Season 2 Cast
While the identities of the new upcoming couples have been kept a secret, we know for a fact that husband and wife Vanessa and Nick Lachey will be reappearing as co-hosts. Moreover, it has also been confirmed that no couples from the last season will be appearing in the new season. Another news confirmed is that no previous Netflix Reality TV Show stars will be contestants for this season. 
Love is Blind Season 2 Trailer
It's too soon to speak of a trailer! After all, the release date is sometime in February 2022. Which means there are a good four months left. A trailer might release a month before the actual show releases on Netflix. However, a promotional video has been released for the Netflix dating show featuring Chloe Veitch from Too Hot To Handle. You can check out this video on Youtube.