The second season of Fate: The Winx Saga brings magic to Netflix. It's going to be up to Bloom and her fairy pals to adjust to the new Alfea.
With the success of recent Netflix fantasy series like The Sandman, Shadow and Bone, and The Witcher, fantasy fans are in a golden age. There's a lot to like about Fate: The Winx Saga, especially how breezy and YA it is. There is peril and high drama, but it's also about friends, lovers, boarding school, and a chill cottagecore atmosphere.
Why do you want to know about next year's season already? All the information we have so far about the third season of Fate: The Winx Saga is presented here.
Is Fate: The Winx Saga season 3 Happening? Did Netflix Renew it?
The program will not return for a third season. Inventor Brian Young posted an Instagram update confirming the news, saying, "Unfortunately, Netflix has decided not to renew Fate: The Winx Saga for a third season. In light of how much this season meant to so many of you, I know saying this is very difficult. It's a sad silver lining, but it's a lining nonetheless."
"I'm extremely pleased that we were able to tell the tales we did, and I'm proud of everyone who contributed to the show. The people who made this world and these characters worked very hard "he went on to say "I appreciate them all, and I appreciate all of you for tuning in. What a fantastic four years it has been! Maybe someday we'll cross paths again!"
What Was Season 3 Going to Be About?
In the second season finale, Bloom visits her biological mother in the Realm of Darkness. While dealing with the fallout of Rosalind's death and Queen Luna's continuing stay at the school, Sky and the gang would, of course, strive to find a method to bring her back to Alfea. During a set visit with Cosmopolitan, Brian Young discussed the future of the show.
Brian said, "Alfea is and always will be our home." This is something that should serve as a touchstone for us as we expand our global reach. As the show mostly takes place in Alfea, he also indicated that they had a predetermined ending in mind.
A certain point is reached where certain characters just can't be used anymore due to reaching their retirement age. Since this is a crucial aspect of the tale, I need to know where it ends. We need to question, "If the show were to continue, how can we evolve this tale in a new way while still feeling like there is a beginning, a middle, and an end to this story we started telling in season 1?"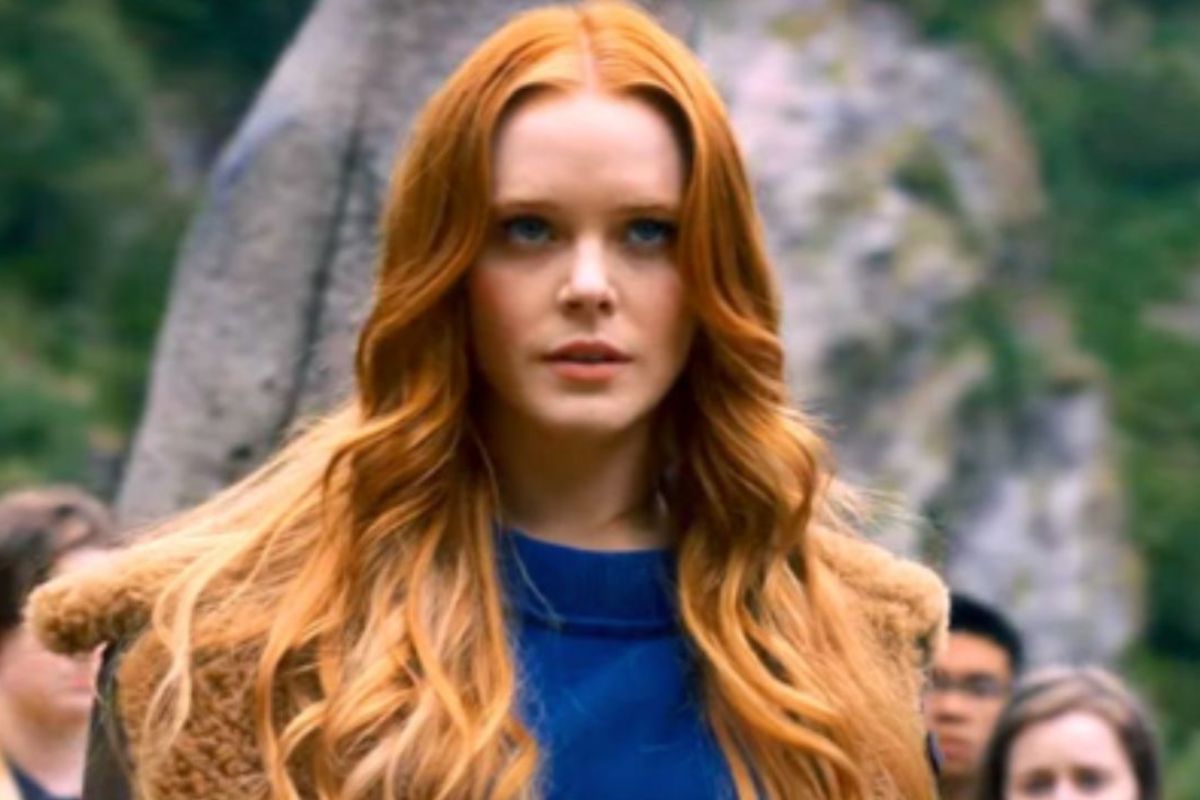 Who Was Set to Return for Season 3?
Abigail Cowen's Bloom, Hannah van der Westhuysen's Stella, Precious Mustapha's Aisha, Elisha Applebaum's Musa, Paulina Chávez's Flora, and Eliot Salt's Terra were all thought to be returning, barring any unforeseen circumstances. If recast with new performers, some of the original cast might have been welcome back. That happened in the time span between the first two seasons; Miranda Richardson and Daniel Betts were added to the cast in season 2 as previously introduced characters.
Many viewers were hopeful that Tecna, one of the original Winx from the cartoon, would appear in season 3 of the series.
If you are interested to read our article follow our site  newscatchy.com and get all the latest updates.