The child of Blink-182 drummer Travis Barker and his ex-wife Shanna Moakler is named Alabama Barker. The 17-year-old's Coachella 2023 weekend came to an end on a depressing note when she posted a picture on Instagram late on Sunday, April 16, 2023, that seemed to express sadness.
Even though she was dressed in a bodysuit, which might have been an attempt to strike a serious stance, the caption that went along with the photo suggested that she was attempting to convey to her followers her depressing thoughts as well as her new relationship status—single.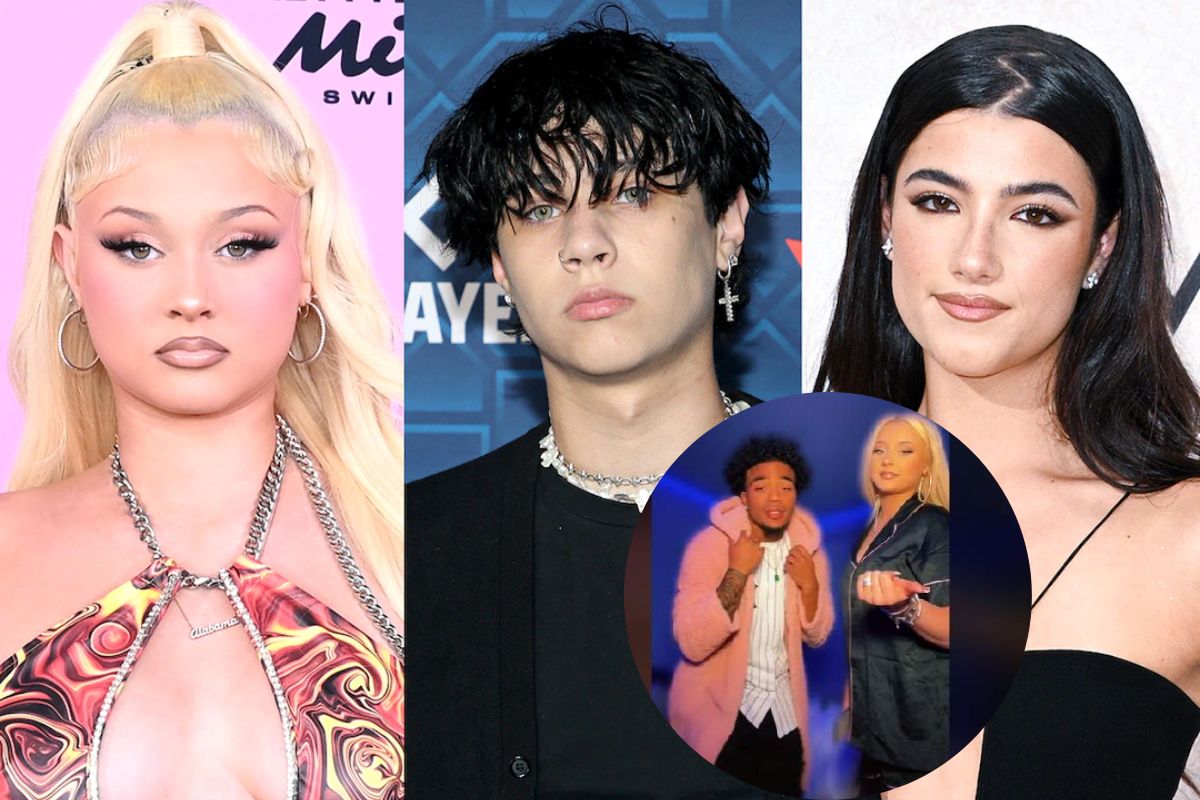 Barker announced her single status. She split up with her boyfriend because her most recent Instagram post makes it seem like she is not currently dating anyone. Following the separation, supporters immediately started sending supportive messages, saying things like, "Don't worry, things will get better. Keep your composure; you deserve better.
You may also view the most recent article About Celebrities Relationships below:
"At 17, just have fun, enjoy your teen years," one fan said. Defer your concern with obligations till later in life. One more remarked, "Sometimes that's the greatest option at this moment. Pay attention to yourself. It is still unknown when the couple broke up, but given that Barker spent the weekend at Coachella and that her father performed there on Friday with Blink-182, some have speculated that it took place there.
Maybe the girl had already broken up with the person before going to the event, but once it was over, she decided to post about it on social media. Despite having a vibrant social media presence, Barker has managed to keep her relationships private, which is unsurprising given her previous relationships with older men. Whatever the situation, we wish her the best and hope that she is doing well.
Alabama Barker and DD Osama's ex firing shots at each other
Early in March 2023, Barker and Crystal, DD Osama's ex-girlfriend, engaged in a quick online back and forth. Crystal stated in one of her posts on TikTok, "Been there, done that, I'm just giving you your turn, I could still have that."
The latest Celebrity Relationships article is below:
Fans immediately pointed out that it was a slight against Barker, who had called Osama her "husband" just the day before. Barker just commented, "Sorry, I don't fight, guys," after Crystal's post gained a lot of attention. It's making him miserable and is attached to him. She was not interested in taking part in Crystal's drama as evidenced by this.
Who is Alabama Barker's ex-boyfriend DD Osama?
Young rapper and hip-hop artist Osama, also known as David Reyes, is from Harlem, New York. He is best known for his hits "Without You," "Dead Opps," and "40s N 9s." Osama, who is only 16 years old, has a unique talent for evoking the drill sound in his songs. He now has a sizable fan base, with more than a million followers on Instagram, because of his talent. His rapid-fire delivery of powerful, unfiltered words in each stanza defines his style of music.
Stay Connected With newscatchy.com