A tribute to Jacqueline Avant is given after the first episode of the Bridgerton spin-off Queen Charlotte, which follows the eponymous royal's accession to the throne and her turbulent relationship with King George. Although many people are already familiar with Avant's story, we've provided some background information below for those who aren't.
Who was Jacqueline Avant?
An American philanthropist named Jacqueline Avant lived. She formerly served as president of the "Neighbors of Watts" organization, which hosted events to generate money for daycare services. She worked as a model and a primary school tutor before her charitable activities.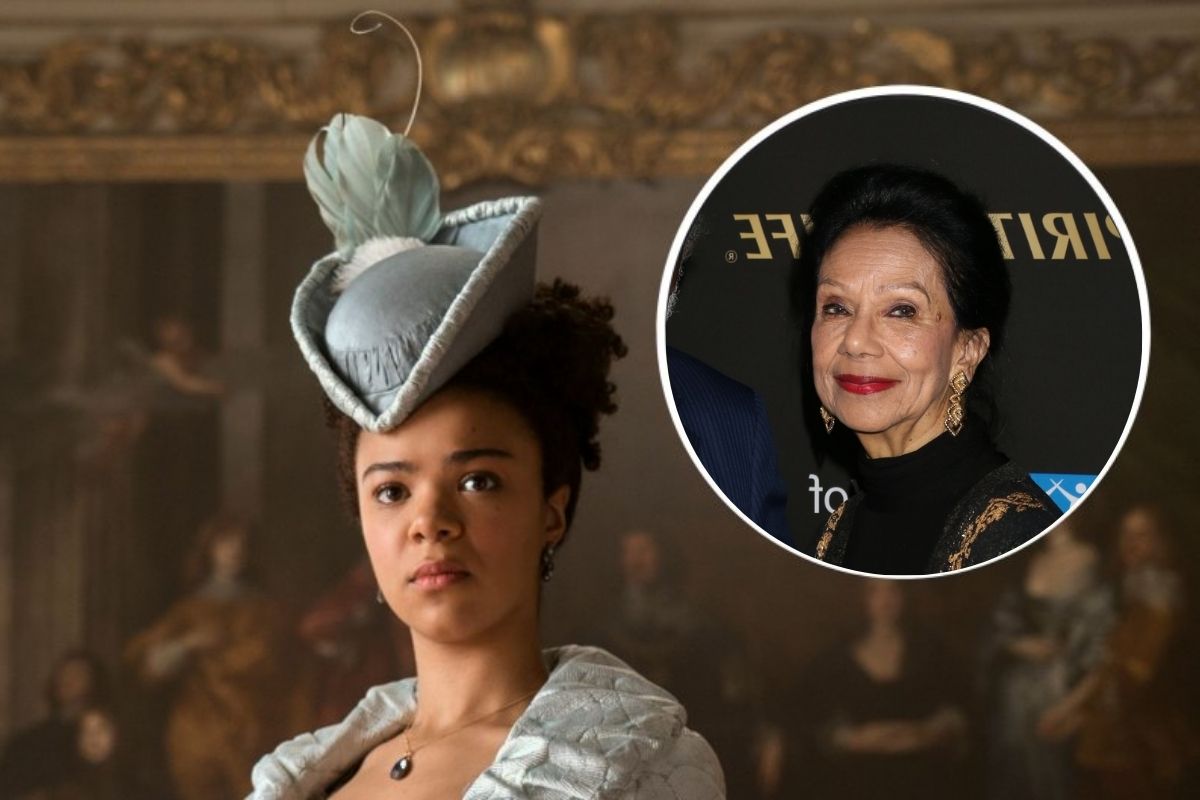 Jacqueline was Clarence Avant's wife. Clarence Avant, widely known as "The Black Godfather," was a music producer and executive who championed Black performers in the 1970s and 1980s. He will be inducted into the Rock and Roll Hall of Fame for his efforts in 2021. Former US presidents Bill Clinton and Barack Obama were among his close buddies.
You can also read the latest celebrity article below:
What happened to Jacqueline Avant?
A gunman shot and killed Avant, age 81, in the early hours of December 1st, 2021, in her Beverley Hills home. Her murderer, who was on parole, initially entered a not-guilty plea before changing it. When the attack occurred, Mr. Avant was on the premises, holding his wife in his arms as police officers arrived. In the ambulance, she passed away.
The couple had been married for 54 years.
"Jacqueline was an amazing woman, wife, mother, and philanthropist and a 55-year resident of Beverly Hills who has made an immeasurable positive impact on the arts community," her family stated. "Her family, friends, and all of the people she helped throughout her amazing life will miss her," she said. Following her passing, some well-known people paid respect to Avant.
Bill Clinton called her a "wonderful woman, a great partner to Clarence and mother to Alex and Nicole, an active citizen and a dear friend to Hillary and me for 30 years." Al Gore, a former US vice president, expressed his devastation and heartbreak over Jackie Avant's passing. She had an inexhaustible capacity for kindness and generosity and constantly sought new opportunities to help people.
A few other well-known people who sent their sympathies were actor Viola Davis and former professional basketball player Magic Johnson. Queen Charlotte was Avant's favorite historical character, and she even had one of her letters. The co-CEO of Netflix, Ted Sarandos, married to the patron's daughter Nicole and served as the US Ambassador to the Bahamas from 2009 to 2011, passed that knowledge to the showrunner Shonda Rhimes.
Ted contacted me, and my brain started buzzing, and the show was created," stated Rhimes at the Queen Charlotte premiere (The Hollywood Reporter). This program is, therefore, about Queen Charlotte, but Jacqueline Avant, another outstanding queen, is responsible for its inception.
You may also view the most recent article About Celebrities below:
The Jacqueline Avant Children and Family Center was established in South Los Angeles by Avant's family after her passing. Nicole remarked at the premiere, "It feels safe and healing," according to Billboard. "My mother believed in the power of art; her entire focus was on physical, mental, and spiritual healing. And because that's the first thing kids should notice, the art in this place is joyful and full of a sense of family and community.
Stay Connected With newscatchy.com