Ye, formerly known as Kanye West, is again in the public eye due to reports of his recent wedding. According to reports, the rapper and fashion designer wed Australian architect Bianca Censori in a secret wedding in Amangiri, Utah. Because the couple has not yet applied for a marriage license, it is unclear whether their union is legal. The same resort hosted the honeymoon.
The following day, the newlyweds were spotted dining at the opulent Waldorf Astoria Hotel in Beverly Hills, where the rapper was sporting a stunning gold wedding band. Shortly after TMZ revealed the marriage, Censori, who met Ye after landing a job at Yeezy, uploaded a photo of her wedding band to Instagram.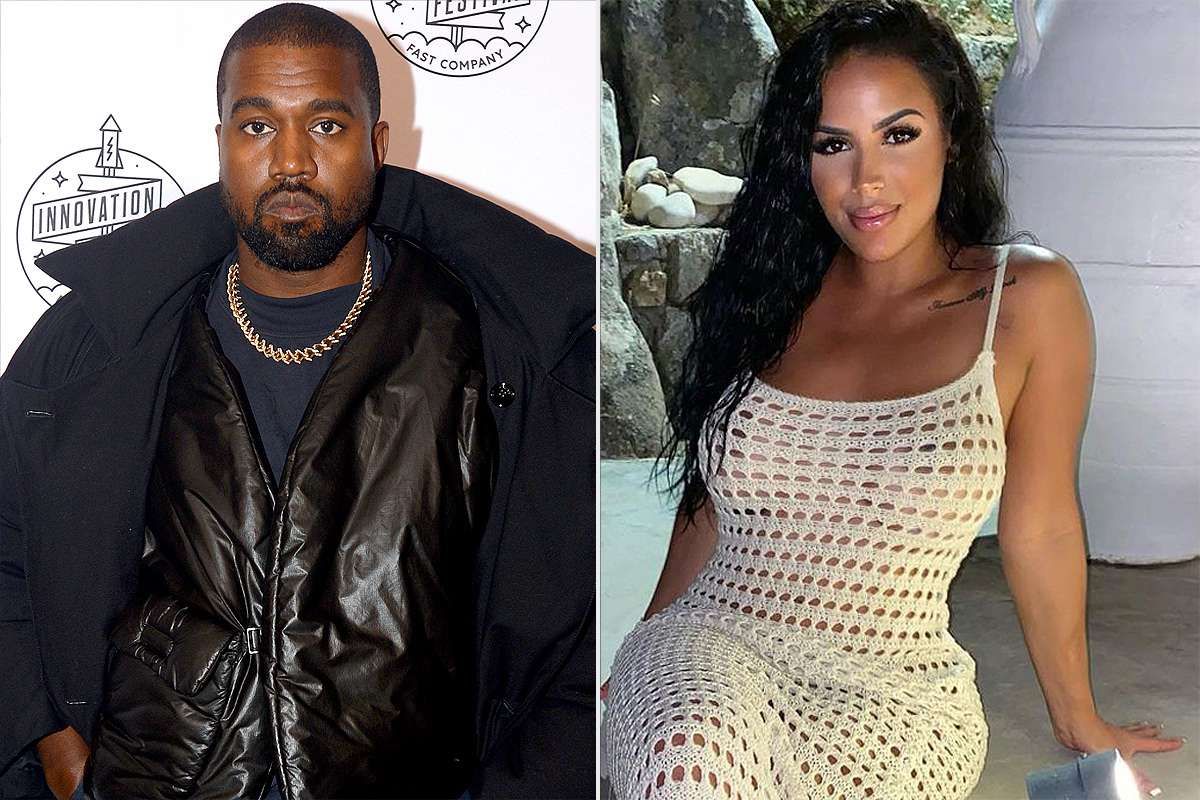 Bianca Censori: Who is she?
Ye's marriage is surprising, considering he only recently confessed his love for Adolf Hitler. Bianca Censori doesn't seem bothered by the anti-Semitic comments because she can't claim ignorance of the full scope of his opinions. Australian-born and currently serving as Ye's company's Head of Architecture, the 27-year-old works there.
Additionally, you can see the most recent news About Celebrities below:
The new Mrs. West graduated from the University of Melbourne with a bachelor's in architecture and a master's in the same subject. Although the couple's relationship allegedly started in the professional world when Censori began working at the fashion brand in November 2020, the precise timing of their romance is still unknown.
Kim Kardashian is silent on Ye's recent marriage.
He has been open about his desire to win the Skims owner perhaps back, even though he has been dating in the open since his split with Kim Kardashian. Only two months have passed since the divorce was officially finalized, and it appears he has given up now that the ink is hardly dry. Kim has been candid about how challenging co-parenting has been with Ye, especially as she tries to shield her kids from his public mental health crisis.
Additionally, you can see the most recent news About Celebrities below:
Even though Ye attacked Kardashian personally when she started dating comedian Pete Davidson, she adhered to her code of conduct and remained silent upon the wedding announcement. Unnamed individuals have told numerous publications that Kim wants to meet Censori, but it is impossible to validate these claims.
You can also follow our Facebook Page. You can find the latest news and updates.
Thank you so much for reading this article. Please revisit our website by tapping on the link mentioned above. Our website provides updated news and content related to Entertainment, Sports, Education, Finance, and more.